Introducing luxury, fashion-forward and care-focused brand, Cienna Rose.
Inspired by all things floral, Cienna Rose is a 12 Free Formula Nail Lacquer, enriched with Pro Vitamin B5, Vitamin E and infused with Lemongrass Oil to nourish and enhance your nail experience.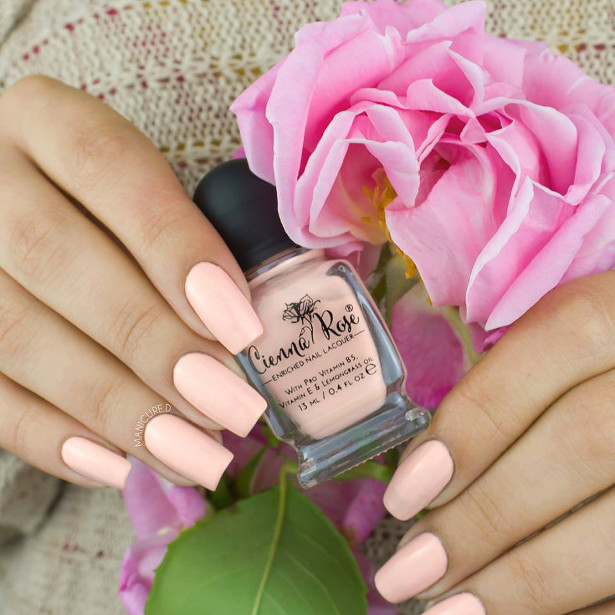 FACEBOOK | TWITTER | PINTEREST | INSTAGRAM
The brand was founded by Carla Opoku. After moving to Africa, she had limited access to nail lacquers– she became interested in ways to make long-lasting, colour rich formulas, creating home blended colours – this led to the creation of Cienna Rose. The Cienna Rose branding is inspired by her daughter, Cienna and her fascination with flowers – and has since grown and become an established brand, with all products manufactured in the UK.
Cienna Rose provides innovative, high quality and playful colour options with a nail care twist. The 27 stylish and fun core shades are of exceptional quality and beautifully presented and packaged for a totally premium colour experience. The superior Cienna Rose formula does not contain any harmful chemicals and all products are of a 12 Free Formula.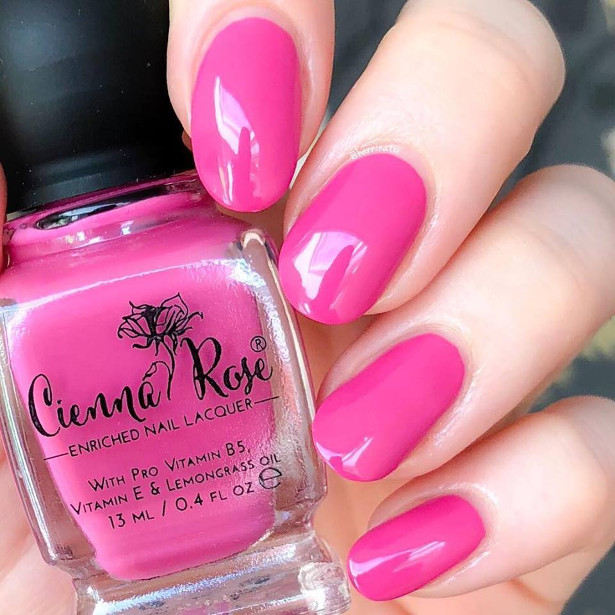 Cienna Rose's enriched formula and attention to detail are what makes Cienna Rose unique, fun and playful – the experience is all encompassing luxury from start to finish. Cienna Rose offers the opportunity to own on-trend colours, with indulgent and exuberant packaging – which you'll be proud to display on your beauty desk. Cienna Rose's Core Collection holds an array of cult classic neutrals as well as some show-stopping unique shades to add some serious va va voom to any outfit
NEED TO KNOW:
• All products are 12 Free – Free from Formaldehyde, Formaldehyde resin, Camphor, DBP (Dibutyl Phthalate), Ethyl Tosylamide, Xylene, Toluene, Triphenyl Phosphate, MEHQ/HQ (Hydroquinone Monomethyl Ether), MIT (Methylisothiazolinone), Animal derived ingredients and Parabens. • All products are enriched with Pro Vitamin B5 which strengthens nails, Vitamin E which promotes nail growth and antioxidant protection and Lemongrass Oil, giving the products a light aroma. • Cienna Rose's nail lacquers are long lasting, chip resistant and leave a gel like finish. • Cienna Rose's nail lacquers are cruelty-free and vegan friendly and made in the UK.
PRICES START AT £9 – WWW.CIENNAROSE.COM
The packaging is key to the Cienna Rose experience. Its delicate, beautiful and floral case makes it something to treasure. Cienna Rose sits proudly on any dressing table. You'll want to collect the seasonal sets, not only for a colour fix but also for the beautiful, re-usable boxes designed in glamorous prints to compliment the eagerly anticipated colours that each new season brings.