JINS… Stylish and fun prescription glasses and sunglasses. Fashionable Eyewear… www.jins.com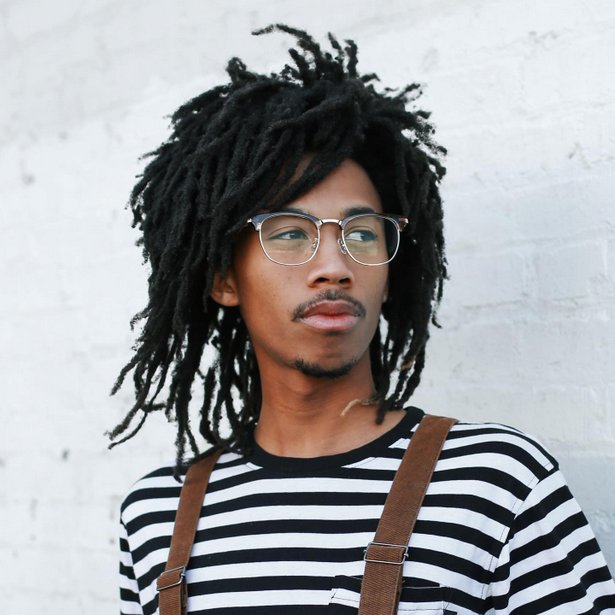 The latest offerings from JINS….
$0 Polarized Lens Upgrades ($120 regular retail) – Polarized Sunglasses
As more people are getting reacquainted with the outdoors, JINS is helping people as much as possible enjoy the outdoors further with UV protection.
You can pick any eyeglasses frame from their website and add Polarized lenses (Gray or Brown colored tint), to make them into Polarized Sunglasses as prescription or non-prescription. They have over 600 frame styles. Polarized Sunglasses filter the strong light that bounces off of horizontal surfaces in general. Their benefits include: helps with glare from the water if doing water activities such as fishing or kayaking, and lastly, they help with glare from headlights and light reflecting off of wet surfaces on the road while driving.
$0 Blue Light Lens Upgrades ($60 regular retail) – Computer Glasses
We understand more people are on their screens more than ever. Especially with distance remote learning, or working from home.
Not all glasses are created equal, but with JINS bringing multi-functional eyewear to the forefront — they're pioneering blue light glasses to ultimately help more people. Long hours of blue light exposure may cause eye fatigue, and may affect sleep quality. With their blue light lenses called JINS SCREEN, it helps reduce digital eye strain, as proven in the clinical study conducted by Keio University. JINS has already sold roughly over 12 million pairs of JINS SCREEN in the US and Japan.
JINS is offering for a limited time $0 JINS SCREEN blue light standard lenses (regular $60 retail). Customers can customize any pair of glasses and make them into computer glasses from their website here: jins.com/us/collections/eyeglasses.html
Stylish and fun prescription glasses and sunglasses. Eyewear tarting at $40 and made in 30 minutes. All prices include free lenses, along with these features: thin lenses, anti-glare, UV cut, and aspheric (less distortion). Tag us and include #JINSeyewear
JINS specializes in crafting high-quality eyewear designed in Japan. On a mission to reinvent the eyewear shopping experience, JINS features a unique service bringing glasses to you in 30-minutes, while offering a variety of lens options including JINS SCREEN.
Every one of our glasses include premium quality aspheric and impact-resistant lenses with a UV cut and anti-glare coatings. We provide high index (thin) lenses free of charge, regardless of your prescription. In addition, use your vision insurance in-store and check your out-of-network benefits for reimbursement. Stop by and find any of our stores at: jins.com/us/locations