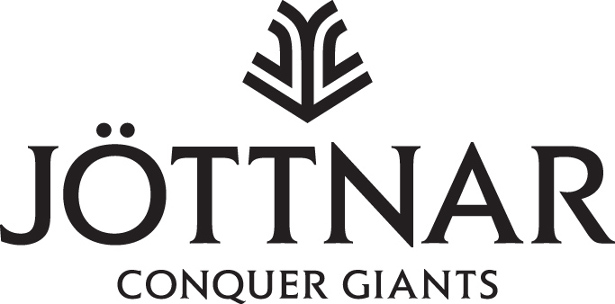 FACEBOOK | TWITTER | INSTAGRAM | YOUTUBE
CONQUERING GIANTS THE STORY OF JÖTTNAR

A BRITISH COMPANY. A BRUTAL NORWEGIAN HERITAGE.
Jöttnar was born in Arctic Norway and is the creation of two former British Royal Marine commandos and lifelong mountaineers, climbers and skiers.
As commandos, Tommy and Steve specialised in mountain and extreme cold weather warfare, often training in the high Arctic circle. They were together in the Norwegian mountains during a fierce Arctic winter when inspiration took hold: the development of technical outdoor clothing that would protect against the raging brutality around them, whilst capturing the purity and elegance of the Scandinavian landscape. So they founded Jöttnar.
Since launching in 2013, clothing by Jöttnar has withstood the demands of the most exacting users in the most ferocious conditions.