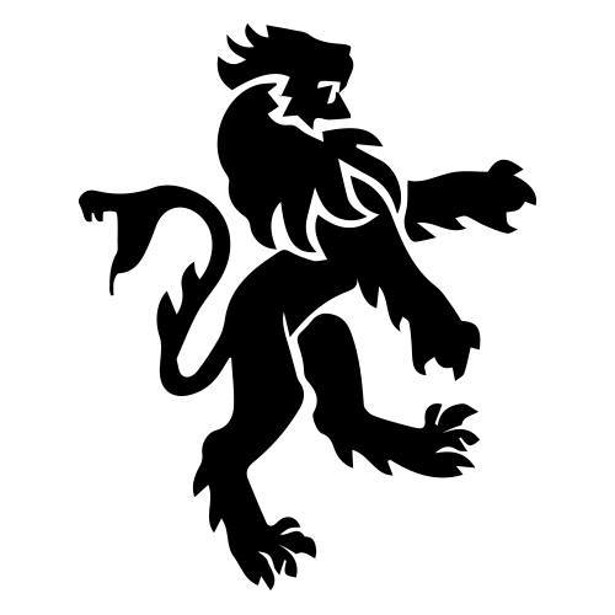 Keeping it cool.
Global sportswear company, KYMIRA Sport, launches summer workout gear to keep cool AND boost performance
TWITTER | FACEBOOK | INSTAGRAM
KYMIRA Sport, globally renowned performance and recovery enhancing sportswear expert, has recently added to its collection of human powered thermal sportswear, by launching an innovative range of ¾ length leggings, with infrared technology. This new range keeps the wearer cool and prevents over heating when exercising and training in warmer temperatures.
Made from a lightweight infrared emitting fabric using KYnergy infrared technology, the leggings regulate body temperature to improve the wearer's performance due to the active minerals that are embedded into the fabric. The minerals capture the energy produced by the human body during exercise and re-emit it back into muscles, providing increased circulation, increased tissue oxygen levels by up to 20% and pain relief, especially reducing delayed onset muscle soreness. (DOMS)
Tim Brownstone, CEO and Founder of KYMIRA Sport, commented: "We're delighted to be offering a new range of summer workout leggings, adding to our already extensive range of globally renowned garments. Designed with our KYnergy infrared technology, the leggings will assist pro and amateur athletes, especially those partaking in outdoor sports, in regulating their body temperature and enhancing their performance and recovery time."
The new ¾ length leggings are available in sizes XS – XL. For more information please visit: www.kymirasport.com
About KYMIRA® Sport
KYMIRA Sport was founded by Tim Brownstone during his final year (2013) at the University of Reading. The primary reason for starting KYMIRA Sport was to bring to market a technology Tim had been researching and developing during his time at University.
The brand KYMIRA Sport is primarily focused on performance and recovery enhancing apparel for elite and lifestyle athletes alike. These products were developed in partnership with a Californian technology company who they still work closely with today to further research aims and exposure on a global scale. Within the first 3 months of KYMIRA Sport products being available on the global market, direct sales were coming from Australasia, the Middle East, Mainland Europe, the UK and the US, all of which were achieved through organic growth.
KYMIRA Sport has won multiple accolades, including:
• 2017 SXSW Best Bootstrap Company winners
• Lloyds Bank Enterprise Award 2014: Best Start-Up (London & South East).
• Shell Live WIRE Award, SY Global Entrepreneur Awards: Most innovative start-up
• SY Global Entrepreneur Awards: Best tech start-up
• Best Tech Start-Up in the Thames Valley
• Connecting Thames Valley Tech