KPOP Foods, the up and coming food brand helping Americans discover and enjoy Korean food and flavors, releases a one-of-a-kind organic, roasted seaweed snack called KPOP Sea Snacks.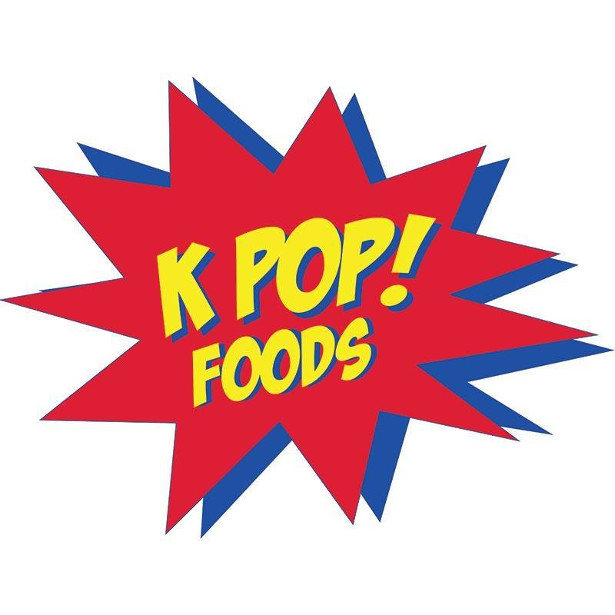 Packed with flavor and health benefits, KPOP Sea Snacks proves that seaweed is this summer's most delicious and underrated superfood.
FACEBOOK | TWITTER | PINTEREST | INSTAGRAM | YOUTUBE
As a great source of iodine and iron, seaweed provides necessary components to a healthy diet that the body cannot produce on its own. This organic and gluten-free ocean vegetable is also jam-packed with antioxidants, vitamins, and chlorella, providing many of the essential benefits needed for a well-balanced and healthy lifestyle.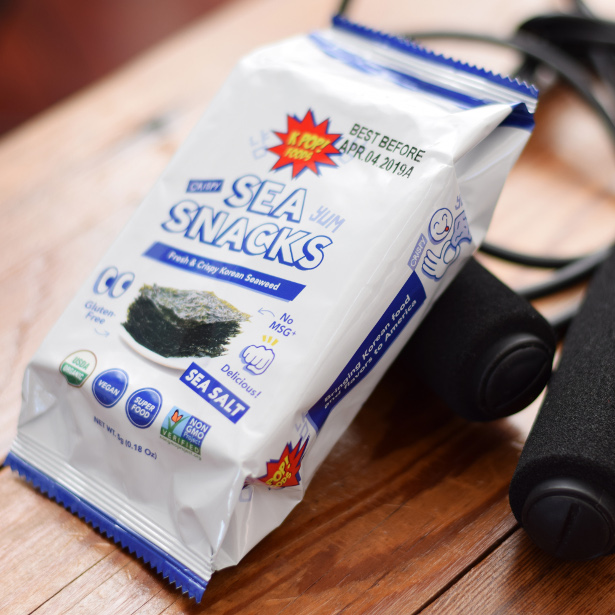 KPOP Sea Snacks brings all these health benefits to on-the-go and active snackers without sacrificing taste; it's formulated using the perfect balance of sea salt, and organic sunflower and sesame oils. These irresistible snacks are proudly made in California where it undergoes a unique roasting and flavoring process ensuring every pack is roasted and flavored to perfection. KPOP Sea Snacks is certified USDA Organic, Non-GMO Verified, gluten-free, and vegan so that anyone looking for the perfect snack can feel good about enjoying it.
KPOP Sea Snacks is now available to order online at kpopfoods.com and Amazon. KPOP Foods will continue to develop healthy and delicious products that help people discover and enjoy Korean food and flavors.