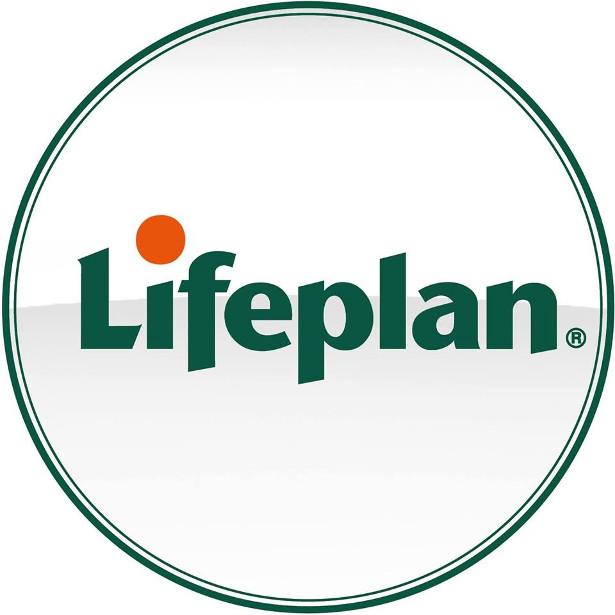 Lifeplan has just launched a lovely new product this week which is completely natural, vegan friendly, cruelty-free and eco friendly: Hair, Skin, Nails. www.lifeplan.co.uk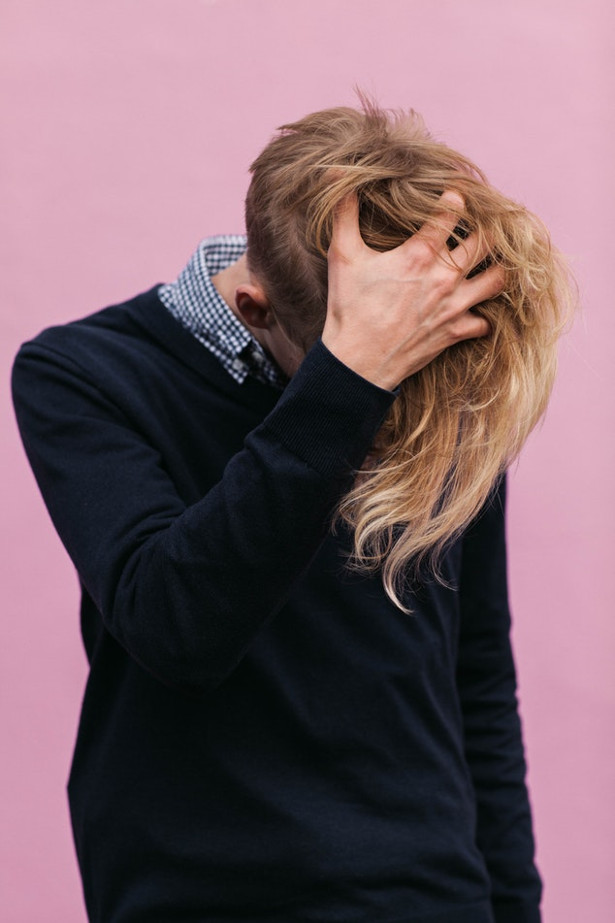 FACEBOOK | TWITTER | INSTAGRAM
Lifeplan – manufacturer of vitamins, minerals and botanical supplements.
Lifeplan has just launched a lovely new product this week which is completely natural, vegan friendly, cruelty-free and eco friendly:
Hair, Skin, Nails – The new beauty formulation formulation is packed full of nourishing vitamins, minerals and botanical extracts, which all contribute to the maintenance of normal hair, skin and nails. Suitable for vegan's and high in vitamin C, this new product helps collagen formation and together with copper, promotes a healthy and glowing skin.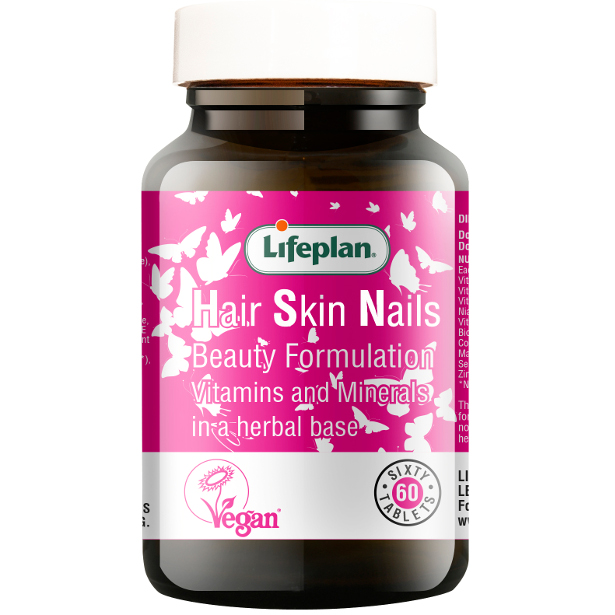 Hair, Skin, Nails is also rich in biotin and selenium which help to keep hair strong while the copper will aid with colour maintenance. The addition of zinc and selenium will help to maintain healthy nails, which may be prone to flaking or breakages.
Hair, Skin, Nails is a unique product providing high strength nutrients and botanical extracts which have been formulated in a one a day preparation. Registered with the Vegan Society. Costs £8.99 from www.lifeplan.co.uk