MOO(VE) OVER
BOL FOODS BECOMES THE FIRST FMCG BRAND IN THE UK TO COMPLETELY DROP DAIRY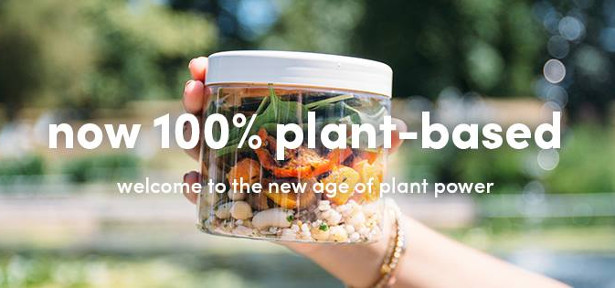 FACEBOOK | TWITTER | INSTAGRAM
March 2018: BOL Foods has announced that it will be removing dairy from all of its products this summer (following its drop of meat and fish in 2017), becoming 100% plant-based and the first FMCG brand in the UK to do so.
Dropping all dairy means that six of BOL's current recipes will be reinvented to be entirely plant-based. The new globally-inspired recipes will be as colourful, nutritious and delicious as ever, developed in collaboration with a series of chefs and award-winning nutritionist Ian Marber to guarantee both health and flavour.
Award-winning Nutritionist, Ian Marber said: "Eating a variety of plant-based foods allows us to benefit from a range of phytochemicals, such as carotenoids in yellow, orange and red produce as well as anthocyanin in red and purple foods. Eating a plant based diet has always been challenging unless you cook everything from scratch but also because of the lack of convenient choices on the shelves. BOL previously excluded chicken and fish and I am pleased to see them further embrace their commitment to the plant-based food movement by removing dairy to making plant-based foods even more accessible, affordable and delicious."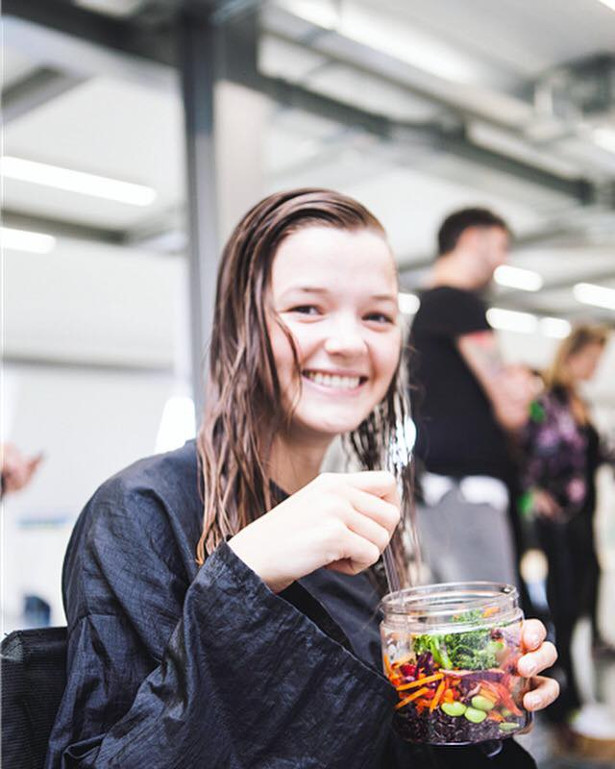 BOL Foods is the brainchild of ex-Innocent Food Commercial Director, Paul Brown. Launching in 2015, his vision for BOL has been about making it easy for busy people to eat well while on the go. In June 2017, Paul made the decision to remove all meat and fish from the range after learning about the impact that meat production has on the planet and our health.
This year 52,000 people signed up to Veganuary, in comparison to 1,500 in 2014 (+3,366% in just four years). There is an obvious demand for more plant-based food. Whether you identify as vegan or a meat eater, BOL's Veg Pots, Salad Jars and Super Soups are perfect for anyone in a rush who wants to eat a nutritious and healthy meal.
Paul Brown, Founder of BOL Foods said: "In 2017 we took a massive risk by dropping meat and fish from our product range. We are now taking another risk by committing to completely plant-based recipes, however, it's a risk we are willing to take. We could no longer ignore the impact that dairy farming has on our environment and by dropping it from our recipes we will save nearly 200 tonnes of C02 emissions and 7 million litres of water each year. We're a small business trying to make a big impact.
We're always learning as a brand and listening to our customers. We're on a mission to make it easy for people to eat less meat and more plants, bringing colour and nutrition to the world we live in and making sure we minimize our impact whilst we're here."
For more information and images please contact bolfoods@talkertailor.com
About BOL Foods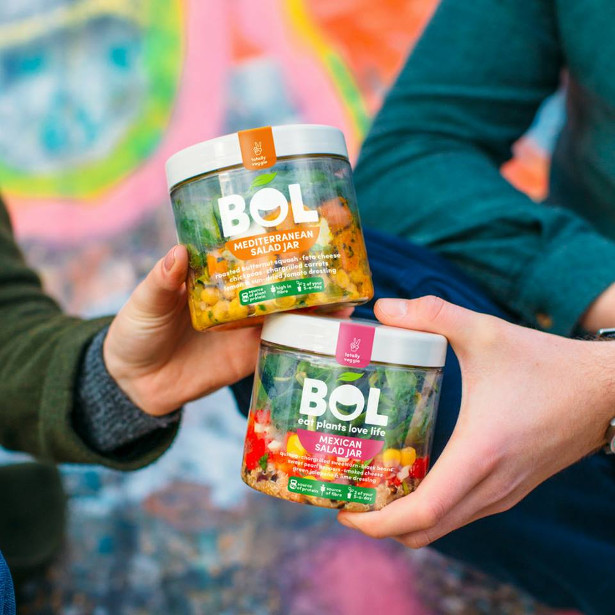 o In June 2017, BOL was the 1st FMCG brand to remove all meat and fish from its range and re-launch as a plant-based company
o The Veg Pot range can be found in Tesco, Sainsbury's, Waitrose, and on Ocado and Amazon Fresh. RRP. £3
o BOL also has two other product ranges; Salad Jars & the recently launched Super Soups
o The Salad Jar range can be found in Waitrose, WHSmith, Planet Organic, As Nature Intended, Wholefoods, Ocado and Amazon Fresh. RRP. £3.50
o The Soup Jar range can be found in Tesco, Ocado and Amazon Fresh. RRP. £2.75
o BOL partnered with Action Against Hunger and donated 100% of their year one profits. Action Against Hunger | ACF International is a global charity committed to saving the lives of malnourished children in over 40 countries.
o In October 2016, BOL was the winner of the Gama Innovation Awards 2016 in the Branding and Design category
o In November 2016, BOL won The Lloyds Bank National Business Awards as Business Of The Year
o In December 2016, BOL's Salad Jar Range won the Top Launch of 2016 in the Ready Meals Category of The Grocer's Product of the Year Awards