Morse Toad! Create your own message in chocolate for Father's Day & all occasions! www.morsetoad.com
Win £100 and 25 free boxes, enter here: http://bit.ly/winpun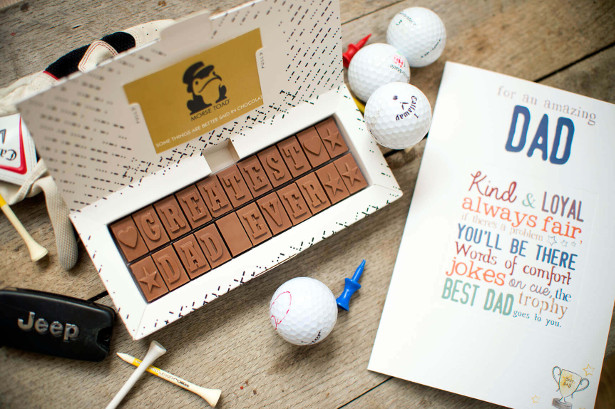 TWITTER | FACEBOOK | INSTAGRAM | PINTEREST
Some moments demand more than a text. But who has time to write a card?
Morse Toad is a messaging company for all those occasions that require something special. We are the greetings card alternative for the digital generation. Our services combines the simplicity of our online world with the heartwarming experience of receiving something tangible.
Our mission is to deliver gifts through the letterbox that are delightful, a bit unconventional and most of all, personal.
We've combined our two favourite things, chocolate and comedy, to create Chocolate Puns In The Post.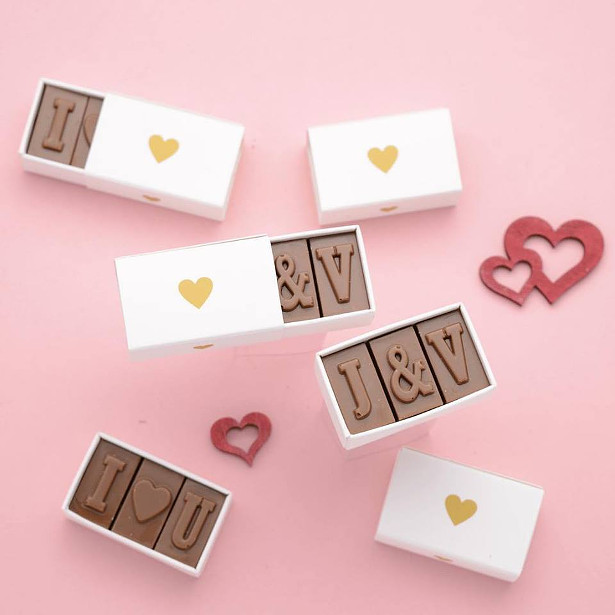 At £6.95 including shipping, we hope that our puns will be an accessible gift for everyone. Customers can choose to add their own photo and printed message to the box to make it personal. At the moment we have 5 puns, but soon we will be releasing more.
Our mission is to help you create deliciously personalised gestures that you can send in the post. Write in chocolate, add a photo and send. Why? Because you can't eat a card!
Products
Personalised Chocolate Messages up to 33 characters long!
Ready-made Chocolate Messages for birthdays, christmas, valentines day and many other occasions.
Funny Chocolate Messages to make people laugh.