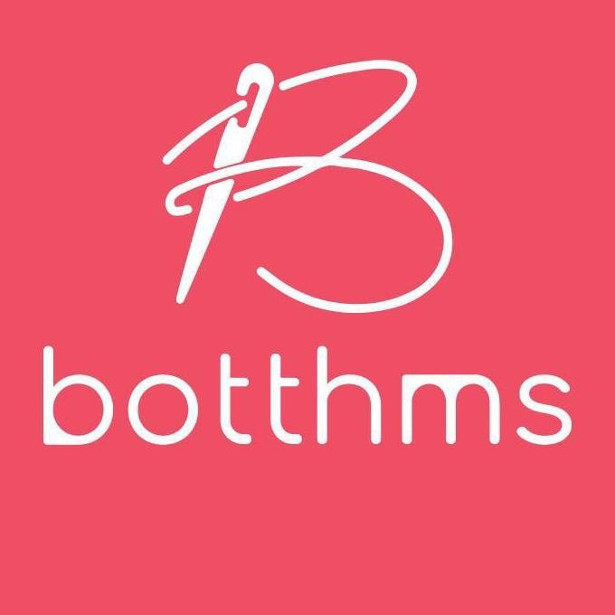 Namibian Beer and Bothma Aiming to Sock it to The Rhino Poachers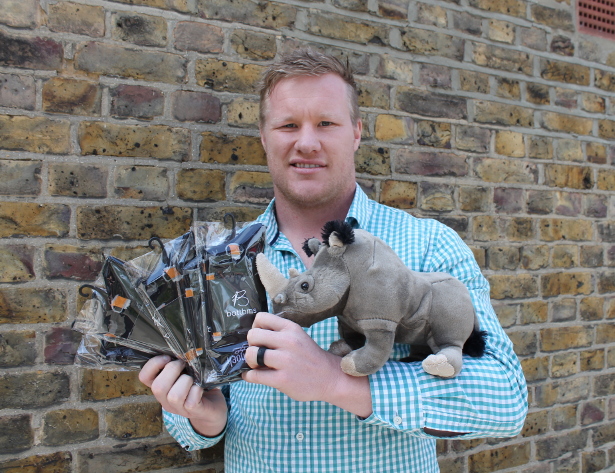 FACEBOOK | TWITTER | INSTAGRAM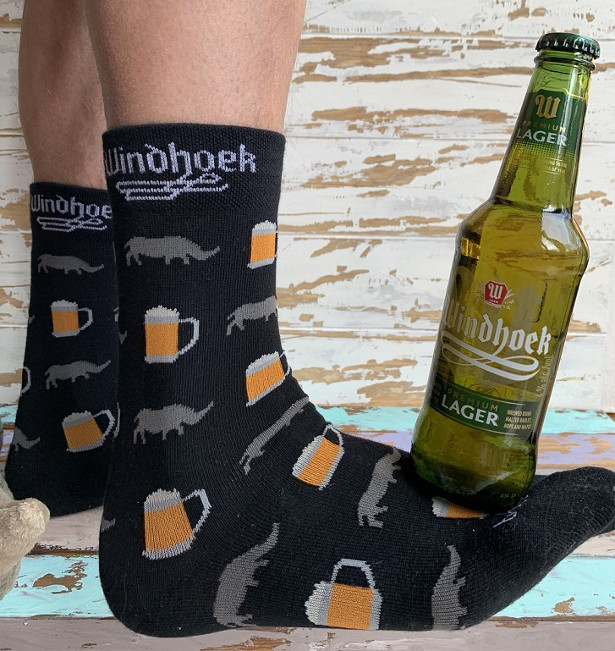 Namibian Rugby captain Renaldo Bothma, who currently plays for Harlequins, has teamed up with Windhoek Lager to raise money in aid of Save the Rhino International through the sale of limited-edition pairs of socks.
As part of the collaboration, Renaldo's fashion company botthms has designed and produced 1,000 pairs of exclusive rhino and beer socks, which are now on sale for £8.99 on his website – www.botthms.com/rhinos/
50% of the profits from the sale of each pair of socks will be donated in aid of Windhoek Lager's campaign to raise at least £5,000 for Save the Rhino. For details visit – https://uk.virginmoneygiving.com/RenaldoBothma
Renaldo Bothma commented:
"Like most Namibians, I have a huge respect for our country and wildlife and I'm passionate about ensuring we conserve it for future generations. The rhino story is heart-wrenching so I'm delighted to be able to team up with the iconic beer of Namibia to raise awareness in the UK of the plight of rhinos and generate some money in aid of a fantastic charity."
The Windhoek Lager campaign has already raised over £3,700 through a wide range of fundraising activities in the UK. This included a Windhoek team member running the Hackney Half marathon in full rhino suit, a charity Pig Racing night at the award-winning Pig & Whistle pub in Wandsworth and a series of charity live music nights at Brighton Rocks bar.
Three more Windhoek warriors will be completing charity runs in April and May but it is hoped all 1,000 pairs of the limited-edition socks can be sold, which alone would generate £3,000.
Windhoek Lager Export Manager Antonio Simoes said:
"We can't thank Renaldo enough for agreeing to support our fundraising campaign for Save the Rhino International. He's a hard-working, passionate, inspirational and no nonsense young man on and off the rugby pitch so it's a privilege to have him on our side as we aim for a common goal – socking it to the poachers!"
For further information on Windhoek Lager's campaign in aid of Save The Rhino International and this latest charity initiative visit: http://uk.virginmoneygiving.com/fund/WindhoekBeerUK