NEW miracle worker is the personal care and oral care and skin health go to! Organic Coconut Oil! www.coconut-merchant.com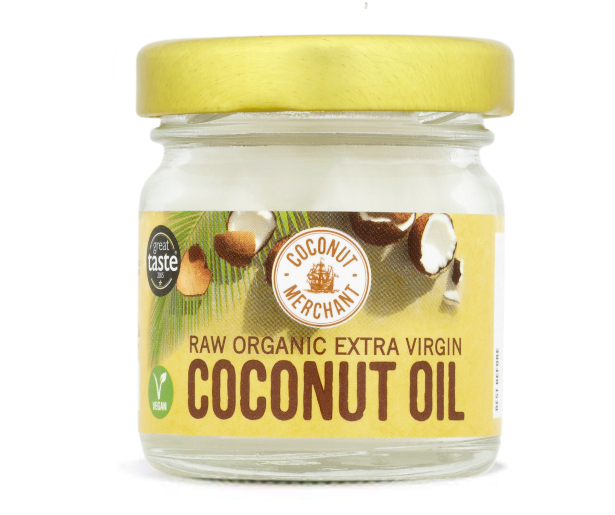 INSTAGRAM | FACEBOOK | TWITTER
PURE ORGANIC EXTRA VIRGIN COCONUT OIL
By COCONUT MERCHANT
Inspired by the tropical beaches of Sri Lanka, Coconut Merchant's raw, organic, cold pressed, extra virgin coconut oil is beautifully fragranced balm that's perfect for all your beauty needs.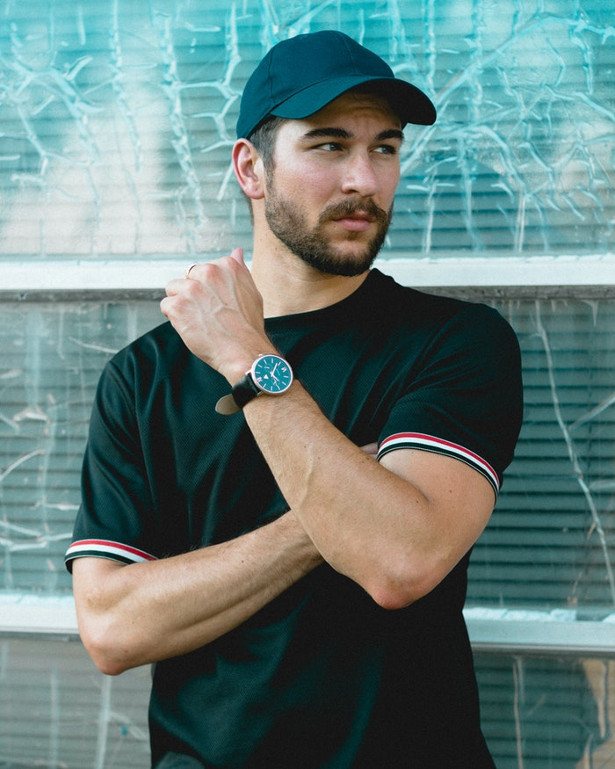 This miracle worker is the only thing you need in your grooming cupboard. Its extremely hydrating properties make it a perfect moisturiser that softens and nourishes skin. And that's not all, this beauty oil is also amazingly versatile – it's great to use as a hair mask, lip balm, natural deodorant, makeup remover or even for oil pulling to keep teeth and gums healthy.
100% natural, this premium quality coconut oil is ethically sourced, vegan-friendly and free from any nasties. Due to its purity, this product is also completely edible, so a spoonful can also be added to herbal tea or coffee for extra nourishing power, inside and out.
RRP Price: £1.99
Stockist: www.coconut-merchant.com
Amazon / Lloyds / Ocado / Sainsbury's