NINETEEEN 87. Premium Baked Dog Food! But why baked? Find out here!  www.nineteen87.co.uk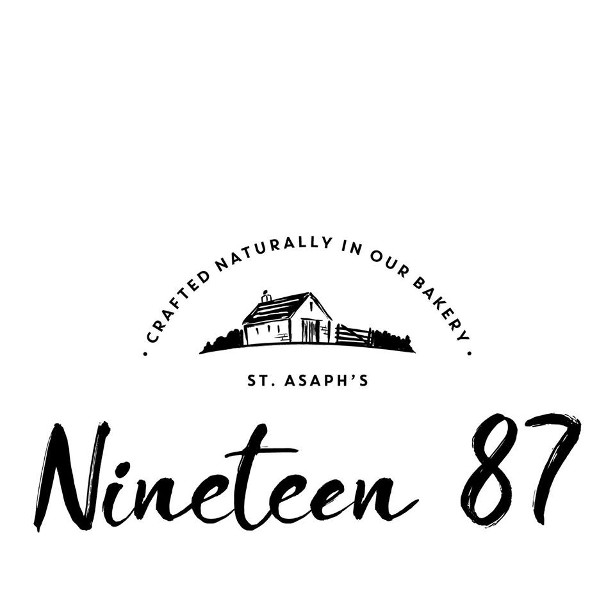 FACEBOOK | INSTAGRAM
Who doesn't love baking? The smells and tastes are just the best. That's why we decided to make our baked dog food in a way like no other.
Using the finest ingredients from farms here in the UK, we take care to get the right mixture for a taste sensation – just like an irresistible loaf or delicious Victoria sponge.
Created by Graham, our resident pet nutritionist, and crafted at our bakery in St Asaph, Wales, our way of cooking is a much kinder and more natural process than extrusion, a mass production process. And allows it to brown by what's known as the Maillard reaction, which locks in the goodness of essential ingredients and gives real flavour (there's no need to add flavour enhancers) and an extra crunchy texture too.
It's the way we bake it that makes it.