Peli presents its Brand-New Website. More intuitive and inspiring than ever!
The www.peli.com New Modern & Smart Design allows finding products and content in seconds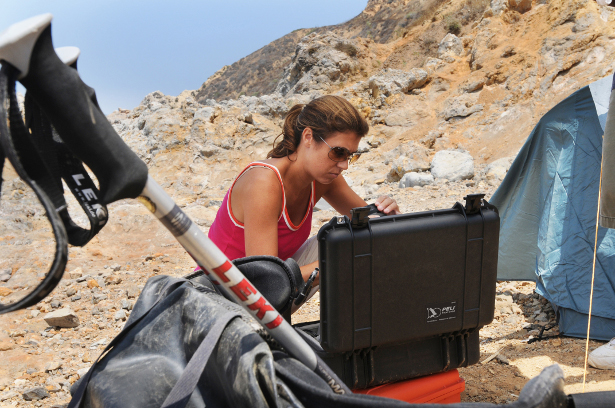 Barcelona – August, 2018 – More inspiring, dynamic and intuitive than ever! The new website of Peli™ Products, the global leader in the design and manufacture of high-performance protective case solutions and advanced portable lighting systems, allows finding products and content effortlessly, in a flash.
The new www.peli.com is packed with novelties and tools that Peli fans will love. Some of the new sections include a Case calculator for all Peli Cases that will quickly help you find the perfect fit for your equipment or a selection of cases depending on the item you need to protect, such as laptops, cameras, drones; or by type like long cases or carry-on models. Additionally, the homepage highlights the Peli webinars, where everyone is invited to join-in!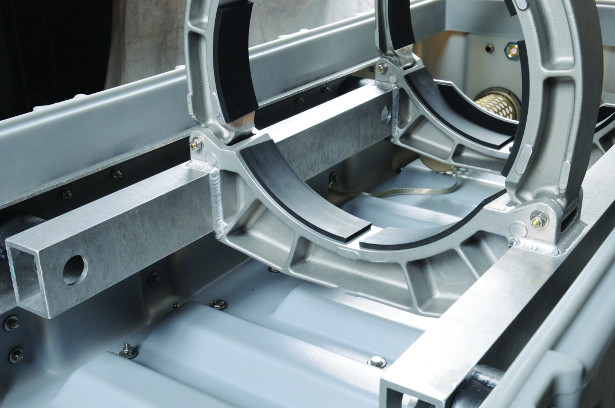 Peli's products are used by professionals in the most demanding markets including firefighters, police, defence, aerospace and industrial.
The new www.peli.com brings sections dedicated to those professionals by offering special products adapted to their job requests.
The new responsive website adapts to any type of device for navigating on-the-go. It offers a stylish design where visitors can quickly spot the content of their interest and from the Homepage go straight into the area of their interest.
Now… all you have to do is click to discover the new website! www.peli.com