FACEBOOK | TWITTER | INSTAGRAM | YOUTUBE
Born Free
Born Free is a family of like-minded people who share the same goals. Our work to prevent individual animal suffering, protect threatened species and keep wildlife in the wild sets us apart from the rest.
Adoption packs: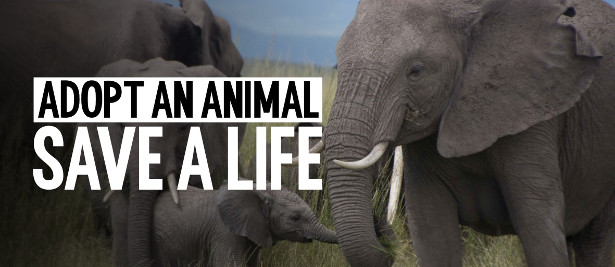 Born Free's animal adoptions change lives. With a portfolio of 20 wild animals to choose from, they are a great way to fund Born Free's work to protect rescued and endangered species – a gift any animal lover will appreciate.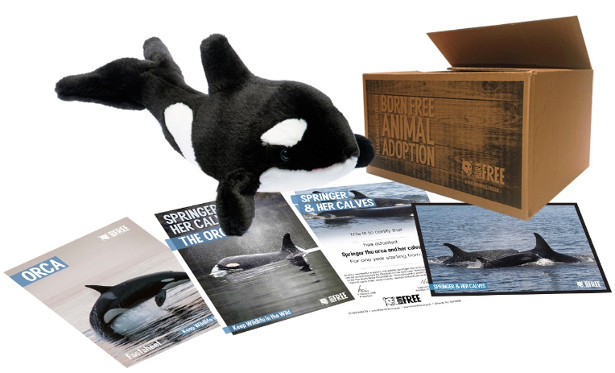 For just £3 a month, or a one of payment of £36, the exclusive adoption packs each contain a soft toy, animal story, species fact sheet, certificate and a glossy photo.
Available from: https://www.bornfree.org.uk/adopt
New gifts for 2018/19:
Out just in time for Christmas Born Free has also launched a new range of gifts including:
Christmas cards (various designs available) – £7 per pack
Exclusive 2019 calendar – £12
Silver charm bracelet with lion charm – from £45
Silver animal charms (rhino, elephant and giraffe available) – £23 each
Zebra print scarf (as chosen by Virginia McKenna) – £17
Men, women and children's hoodies – from £19
Lion hand towel – £9.99
Lion photo mug – £11.99
Eco Shopper bag (green, black or blue available) – £8
Travel cup – £16.99
Wooden box – £9.99
Tiger hat – £9.50
All items are available from https://give.bornfree.org.uk/shop