Pravha, the premium pilsner, has bottled its Czech spirit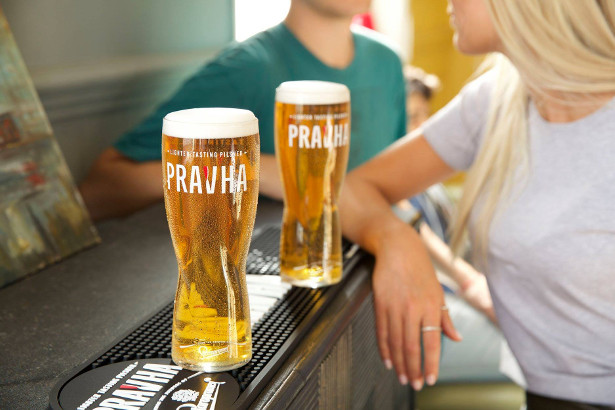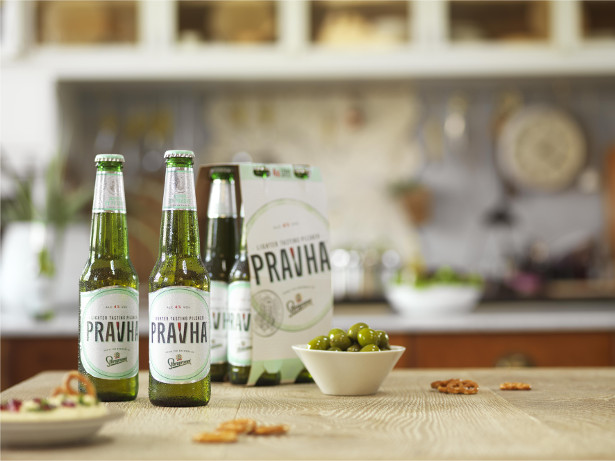 No longer just a beer to be enjoyed in the pub, Pravha, the lighter tasting pilsner, now comes in bottles – perfect to enjoy with your BBQ this weekend
As the sun emerges and Summer feels officially upon us, this week marks the start of the BBQ season. Alongside the smell of marinated food and smoke wafting through the air, a cold beer makes a perfect addition to any BBQ. Luckily for all the BBQ aficionados out there, Pravha is now available to buy in bottles from your local Sainsbury's.
Pravha is lighter in taste, making it the perfect refreshing beer to enjoy during balmy Summer evenings.
The beer's fresh malty sweetness makes it a great drink to enjoy alongside sumptuous food straight off the grill. The mix of specially selected malts and Czech hops gives Pravha a crisp and refreshing flavour, which cuts through the smoky flavours and quenches the thirst of even the most dedicated BBQ pros.
Pravha is a modern twist on the classic pilsner that's inspired by the unexpected side of Prague. It is made with the same iconic quality and expertise you would expect from the brewers behind Staropramen.
Available in Sainsbury's stores nationwide:
RRP for 1 x 660ml bottles is £1.85
RRP for 4 x 330ml bottles is £4.25
RRP for 12 x 330ml bottles is £12