Prep like a boss with the launch of Prep and Rep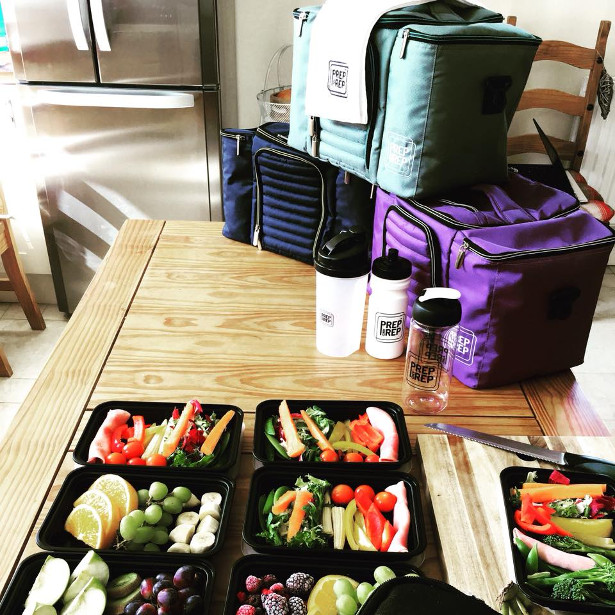 Preparing your lunches and meals for the week has now become the norm for millions of people worldwide and its celebrities such as the Body Coach (Joe Wicks) who have paved the way for this movement.  The Prep and Rep bag has been designed to appeal to this very market and for those busy individuals such as fitness professionals and the health conscious who need to ensure their meals are prepared and stored ahead of a busy day in the workplace.
The Prep and Rep bag has been purposely designed to the highest quality, with dishwasher safe products including four food containers, smoothie bottle, water bottle, a gym towel and a free protein shaker.  This product is perfect for on the go people who want to fuel their bodies and minds with good quality pre-prepared food.
The Prep and Rep bag comes in a choice of four colours and includes handy utensil and supplement pockets, with quality zip and compartments which won't collapse when empty.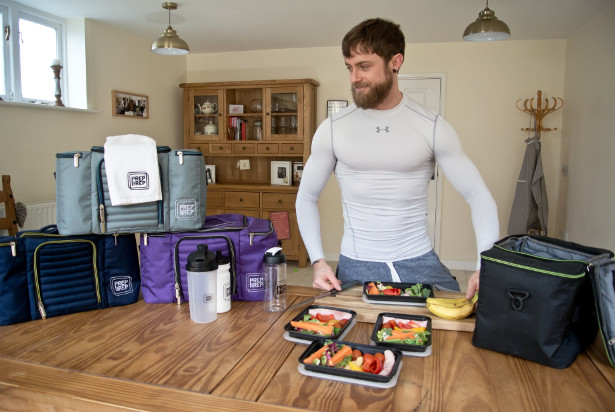 Prep and Rep is run by three women all trying to juggle careers, gym and fitness plans, home lives whilst trying to make healthy and sensible diet decisions and giving the convenience aisles and fast food outlets a wide berth.
Debra Stuart, CEO of Prep and Rep said: "Meal prepping is an efficient way to ensure you eat the right foods and stay on track for weight loss or general health and fitness goals even when you are pressed for time.  The point of meal prep is to make life easier for you during the week.  And that's why we created Prep and Rep – to help make ease the pressures of making healthy choices.  The Prep and Rep bag is lightweight and stylish and keeps your food and drinks cool all day.  We have had a considerable amount of positive feedback and are already developing product extensions to launch later this year."
Prep and Rep can be purchased via www.prepandrep.co.uk for a launch price of £69.99 (RRP £129.99) and you will receive a free protein shaker with your first order.
Prep and Rep can be found on Facebook – @prepandrep and Instagram @Prepandrepuk