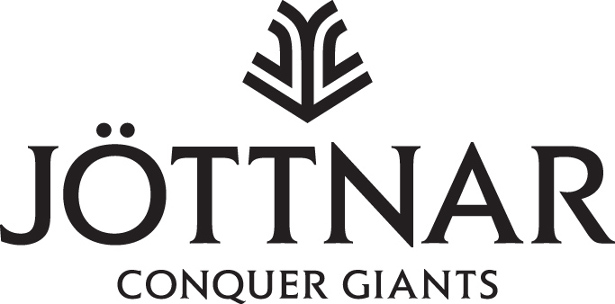 Shane Williams interview in association with Jöttnar The ultimate outdoor clothing brand post completing the LMAX Exchange Everest Rugby Challenge: Rugby with Altitude | Wooden Spoon. www.jottnar.com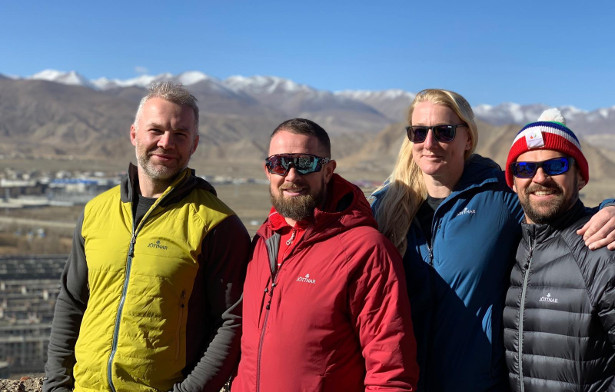 (Ollie Phillips, Shane Williams, Tamara Taylor & Lee Mears pictured during the LMAX Exhange Everest Rugby Challenge)
FACEBOOK | TWITTER | INSTAGRAM | YOUTUBE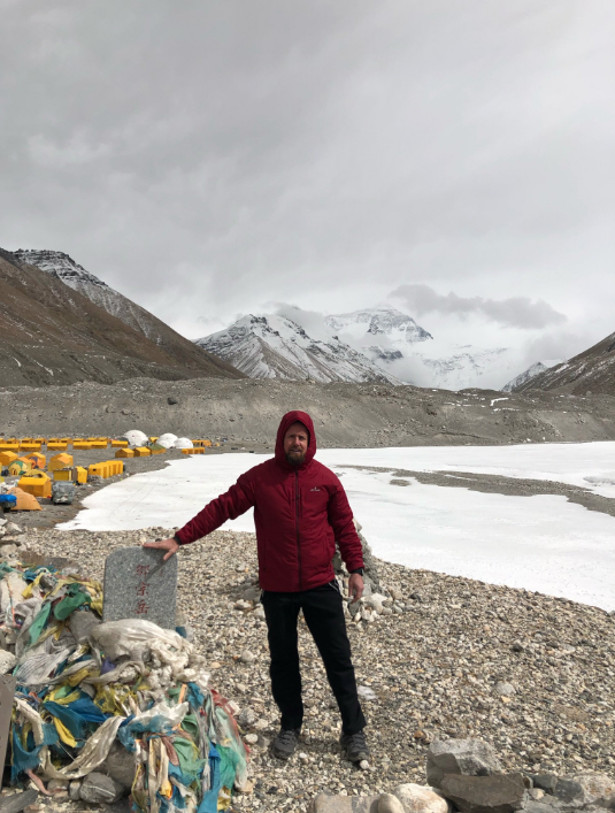 In the build up to the challenge did you undergo any specific training in preparation, and did you receive advice on this or research what to do to prepare?
I have been training in preparation for Ironman Wales the last 12 months in hope triathlon training would help with my Everest Challenge. I felt that fitness wasn't going to be an issue but perhaps the lack of altitude training would be. Which unfortunately was there case!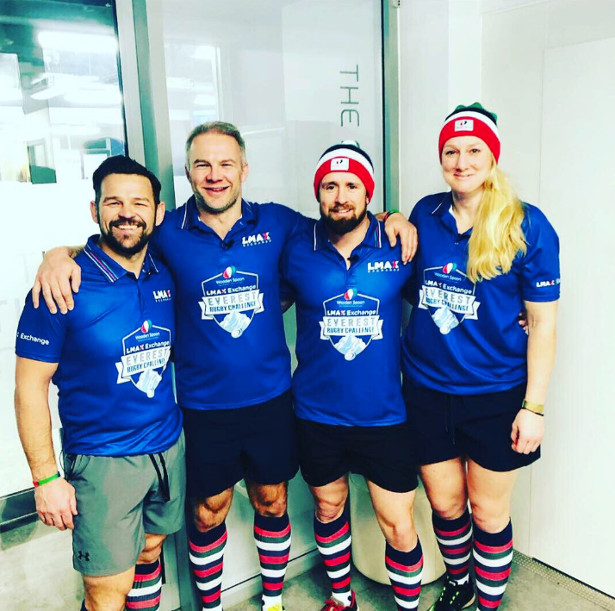 Was there a nutritional component in the build up and during the challenge itself. Carbohydrate loading was key in the build up to the trek and especially so on the trek as we were burning calories far too quickly!
At base camp we were consuming thousands of calories but as we climbed we started to lose our appetite therefor it was more important to bet the calories in. I lost 9kg's in 4 days whilst at Advanced Base Camp!
Regarding clothing were you trained in the capabilities of Jöttnar clothing and how it should be used on the challenge itself?
We were briefed in the Jottnar attire we were going to be wearing. It was very comfortable but more important kept me dry and warm at all times! Even with the Wind chill bringing the temperature to minus 30!!!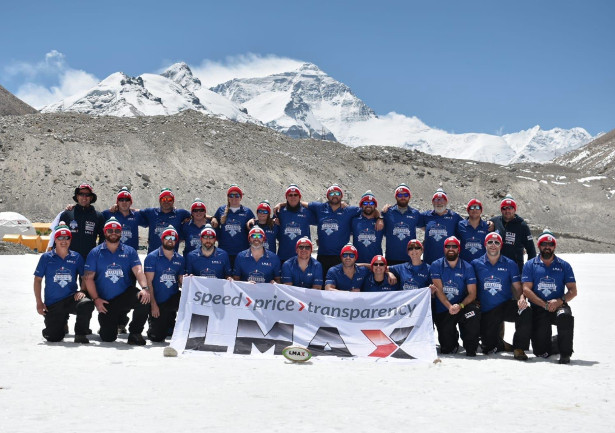 How was the experience physically and mentally and is their any advice you would pass on to anyone thinking about climbing at that level?
Physically it was one of the strangest things I have ever done… Being completely out off breath after walking 20 metres, or falling asleep whilst walking were among some of the weirdest things I've ever experienced!! I found it equally tough mentally as I really found it difficult to sleep at night and felt frustrated at the slow pace of the trekking, however I learned quickly why this was the case! Acclimatisation is not for the impatient!!
My advice would be to take your time and listen to all the advice you can get from the medical and trekking team. It really is very tough and you need to be as prepared as possible!
Thank you so much Shane.
Best wishes, InTouch Rugby Outdoors Editor.