Sport Photo Gallery (www.sportphotogallery.com) Looking for the perfect Sports Moment for Dad this Father's Day as a Print, Frame or Canvas! Excellent Service & Very Extensive Gallery Of Professional Images.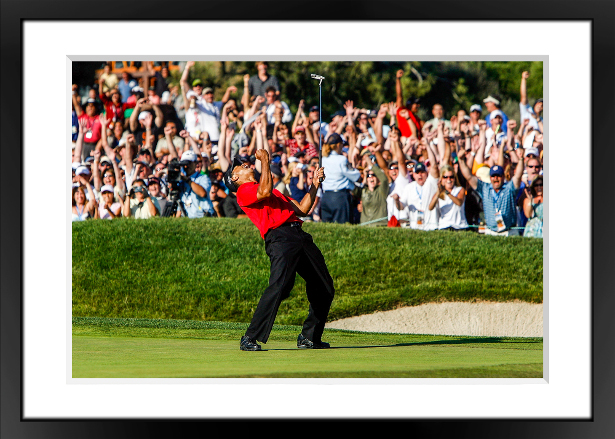 FACEBOOK | TWITTER | PINTEREST | INSTAGRAM
If you like sport, you are guaranteed to love our online photo gallery. Available as a print, canvas or acrylic print…
Please note their extensive online gallery is very large but still only represents a fraction of the sporting images they have access to from the most well know sports photographers in the world! Call their team today on T: 020 8761 8082.