Spring is Coming!
Prepare yourself for a season of TV excitement by upgrading your home entertainment set-up
Sony's TVs and home cinema delights ensure you won't miss a moment from this season's hottest TV returns & films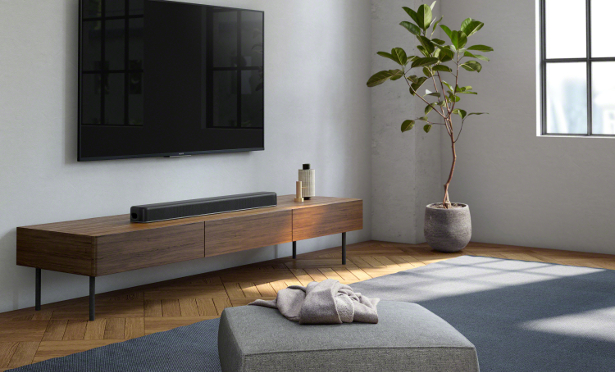 PINTEREST | TWITTER | YOUTUBE | GOOGLE+ | FACEBOOK
Get ready for a season of highly-anticipated television series and blockbuster films with the latest range of TV and AV marvels from Sony. There is no better time to equip your home with the hottest new cinematic gadgets to ensure you have the best possible home cinema set up
Be a cinematic MASTER with Sony's AF9 OLED BRAVIA
The AF9 OLED BRAVIA brings cutting-edge picture and sound quality home by faithfully conveying the creators' intent. Part of the Sony MASTER Series range the AF9 comes equipped with a newly developed, next-generation Picture Processor, the X1 Ultimate. This processor plays a vital role in delivering faithful picture, whether it be the action of battle, intense plot detail or the escapades of your favourite characters, Sony's AF9 delivers the highest quality picture possible in a home setting.
Models in the MASTER Series boast "Netflix Calibrated Mode", a unique feature that mirrors the same picture quality of the studio for television in order to preserve the artists' creative vision and intent. The mode realistically reproduces visuals to help bring a story to life, and entertainment enthusiasts can now enjoy this experience when watching their favourite TV series and films on Netflix.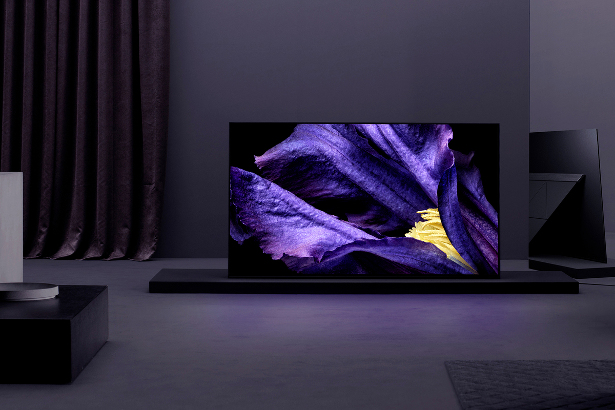 Acoustic Surface technology returns to the AF9 with improved Acoustic Surface Audio+ which adds an additional actuator to the screen's centre, and an extra subwoofer channel, to create a rich sound field that greatly enhances the viewing experience. The superior sound technology brings much-loved characters to life and allows viewers to fully immerse themselves in the action
With its OLED display, the AF9 represents a masterful fusion of the viewing and listening experience, all condensed into a single slate design. These characteristics allow the AF9 to offer viewers a spectacular experience, whilst also blending into their surroundings.
Lead the way with Sony's resplendent XG95 4K HDR TV
As a Full Array LED TV, the premium XG95 delivers cinematic contrast and brightness for more accurate detail & depth, ensuring viewers are put at the heart of the action of those all-encompassing storylines. Combined with Sony's precise local dimming technology, X-tended Dynamic Range PRO™, the XG95 can independently dim or brighten these individual zones of LEDs, for greatly enhanced contrast and brightness.
Running on the powerful Picture Processor X1™ Ultimate, the XG95 provides a top-end 4K HDR viewing experience with a virtually unmatched level of detail and clarity. Overwhelm yourself in the vast landscapes of your favourite films and TV shows this season with the XG95's X-Wide Angle (in the 75" and 85" models), to guarantee the picture retains its quality, regardless, of the angle from which it is being watched, especially useful when you have all your friends round to watch films.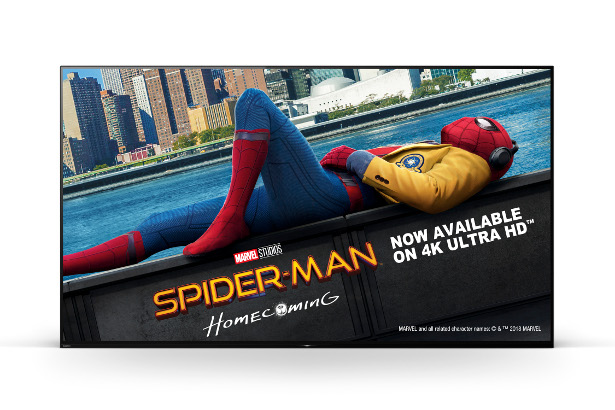 To top it off, the XG95 features Netflix Calibrated Mode, IMAX Enhanced, Dolby Vision™ and Dolby Atmos™ to deliver a viewing experience just as the creator intended, putting the viewer at the helm of the action.
Be box-set ready with Sony's pintsized X700 Blu-ray player
Enhance your collection of much loved blockbusters, romantic comedies or the latest season of your favourite series with the Sony UBP-X700. The player delivers a much wider range of colour, contrast and brightness than standard Blu-ray players, making the picture much closer to what you see in real life.
The X700 supports HDR10 and Dolby Vision for ground-breaking detail, colour and brightness, and lets you access a world of 4K streaming services at your fingertips. The player also supports Dolby Atmos, delivering optimal sound quality. From Netflix™ and Prime Video™ to YouTube™, there is a wide range of content to choose from.
Envelop yourself in the incredible audio quality of Sony's X8500 soundbar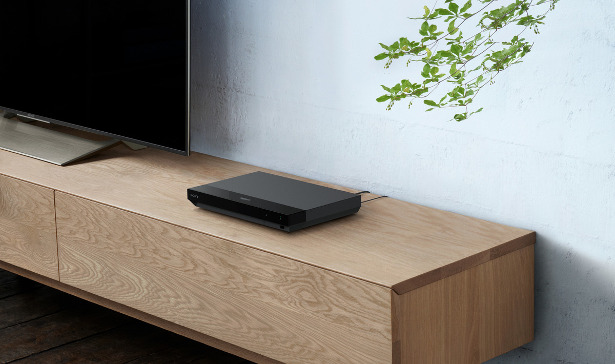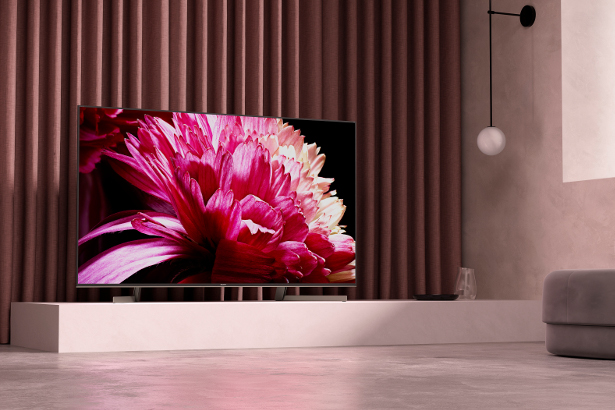 Complement the viewing experience and allow yourself to be immersed in remarkable sound by using the HT-X8500 Dolby Atmos single soundbar with built-in dual subwoofer.
With Sony's unique Vertical Surround Engine, up to 7.1.2ch surround sound can be experienced from the X8500 without the need for extra speakers. The built-in dual subwoofer delivers deep bass sound, and with Cinema Mode engaged, you can experience details of every scene at their booming best.
Integrate the soundbar into the home seamlessly, thanks to its sleek and stylish design, all the while mesmerising friends and family with all the audio delights the soundbar has to offer.