Such a great Father's Day Gift!
"ALL THE SPIRIT, NONE OF THE ALCOHOL", IT'S TIME TO STRYYK YOUR FAVOURITE DRINKS!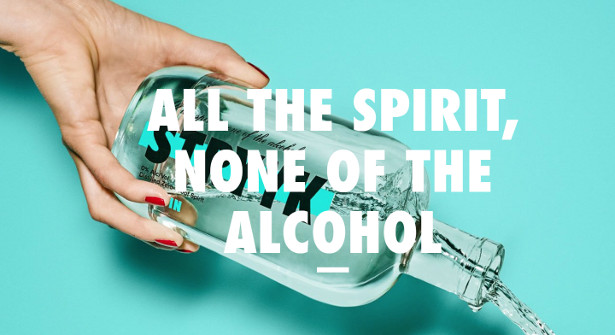 ZERO-PROOF SPIRIT BRAND STRYYK LAUNCHES WITH THREE INNOVATIVE ALTERNATIVES; NOT GIN, NOT RUM AND NOT VODKA
STRYYK, the radically flexible new zero-proof spirit brand, has launched with its three innovative alcohol alternatives; NOT GIN, NOT RUM and NOT VODKA. STRYYK zero-proof spirits are delicious alternatives to traditional, alcoholic spirits and have been expertly developed to allow drinkers and non-drinkers alike to enjoy the drinks they love without compromising the moment, or the following day. STRYYK lets drinkers do everything they normally would, with the same group of friends and their favourite mixed drinks and cocktails, just without the hangover. And what's more, all STRYYK spirits are 100% natural with no added sugar, no carbs, no calories, and no artificial flavours. STRYYK is the healthier choice for those wanting to adjust their lifestyle without compromising drinks they know and love or the experience of a great night out.
---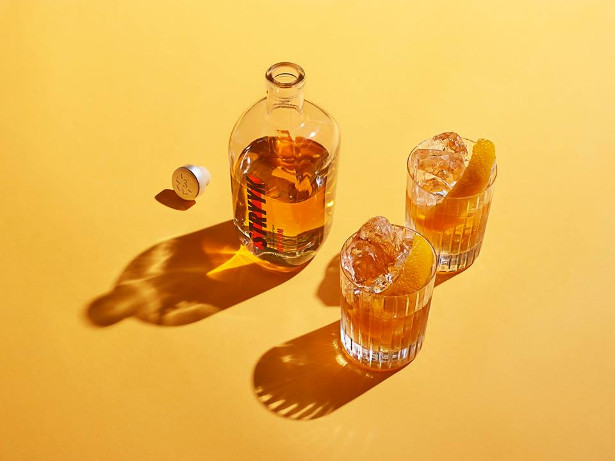 NOT GIN is a crisp combination of juniper, rosemary, and basil, NOT RUM is a unique mix of clove, oakwood, and grapefruit that creates a spirit that looks like rum and tastes like rum, while NOT VODKA is a triumphant fusion of cucumber, coriander and apple that carries the kick you'd expect from a traditional vodka. Each zero-proof spirit has been carefully designed to provide a sophisticated, alcohol-free drink with no compromise on flavour. Simply STRYYK an old favourite – a NOT GIN and tonic, a NOT RUM and ginger or a NOT VODKA, soda and lime – or use it as the base for your own creation.
STRYYK is a zero-proof spirit brand that allows its customers to have a great night out, or night in, to be in the midst of the party, but with none of the alcohol. Britain reached peak alcohol in 2004. Drinking has been on the decline ever since, and the next generation of party goers are drinking less than ever. STRYYK gives them a proper, alcohol-free spirit so they can enjoy their night without compromising on taste, experience or health.
These spirits boast sophisticated, and complex flavour profiles, and perfectly complement their corresponding alcohols. Those choosing to not drink or slow the pace finally have a great tasting, affordable choice and their nights won't be dominated by sugary soft drinks. With STRYYK you can go big, and then still get up and go tomorrow.
STRYYK founder Alex Carlton commented; "There's never been a more exciting time for those looking to manage their alcohol intake or have some time off drinking, for whatever reason. Until recently non alc options available have been limited and pretty dour. The response we've had to STRYYK has been incredible with nothing but positive feedback. I am excited to be part of this new category as it evolves and Stryyk will continue to innovate, test and bring best in class liquids to market so our drinkers never have to compromise again."