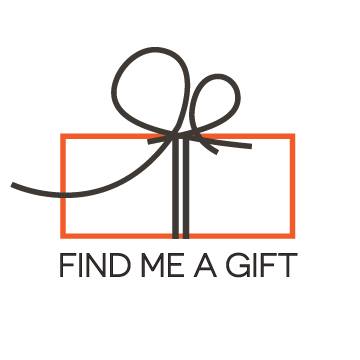 Summer Games & Back To School Essentials Sorted with www.findmeagift.co.uk The Personalisation Specialists!
FACEBOOK | TWITTER | GOOGLE+ | PINTEREST | YOUTUBE
About Find Me A Gift
Memorable gifts brought to you by the fun and quirky!
Company Overview
Hello! At Find Me A Gift we find you gifts to choose from so that you can find your friend a gift, easy!
We have over 9,000 gifts to choose from and our gift hunters add new lines every week, so there's the perfect gift for everyone.
We began in June 2000, and to this day we specialise in a wide range of gadgets, experiences, toys, novelty and personalised gifts. We deliver across the planet, provide penny saving opportunities and 24/7 shopping!
Our social is pretty fun too!
Awards
Finalists for The eCommerce Awards 2015; Medium Sized Company and Site Re-Design.
Products
From Name a Star to Snore No More; Cure for Farting or an Inflatable Unicorn Costume? Maybe Dust Mop Slippers or a Selfie Stick; yummy Chocolate Pizzas or Personalised Champagne? Afternoon Tea or sip a lot of wine at a Wine Tasting- you name that gift – we've got it!
Giant Avocado Eraser and Sharpener
https://www.findmeagift.co.uk/gifts/novelty-avocado-eraser-and-sharpener.html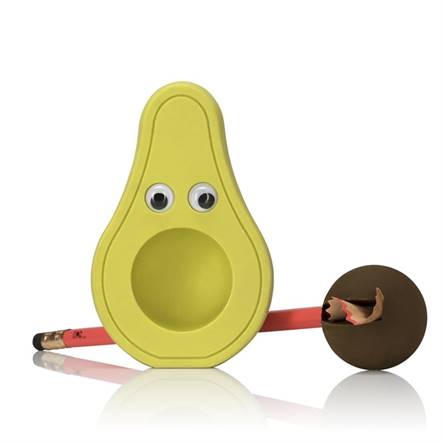 Personalised Unicorn Swim Kit Bag
https://www.findmeagift.co.uk/gifts/personalised-kit-bag.html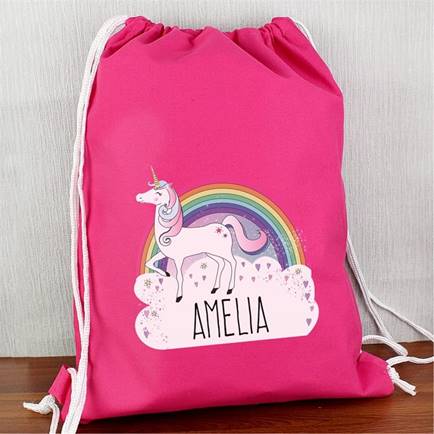 Personalised Butterfly Pencil Case and Stationary Set
https://www.findmeagift.co.uk/gifts/personalised-pencil-case-and-stationery-pink-butterfly.html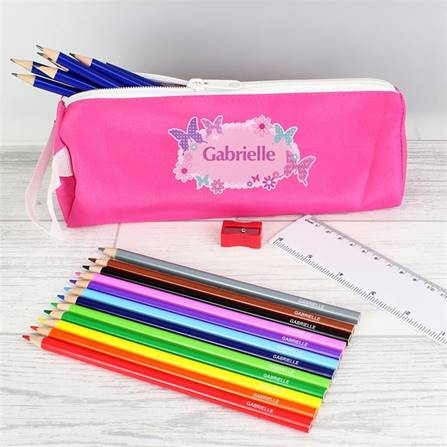 Hogwarts Backpack
https://www.findmeagift.co.uk/gifts/hogwarts-backpack.html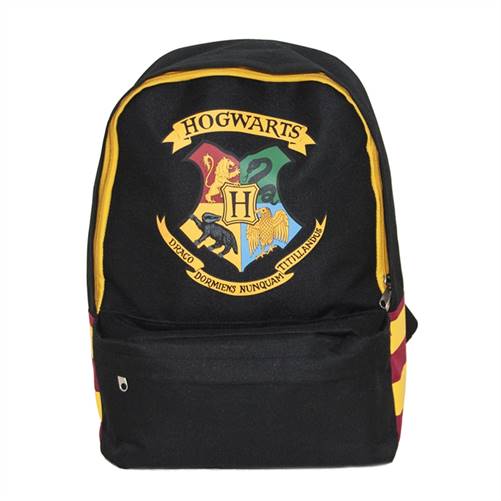 Fluffy Unicorn Notebook
https://www.findmeagift.co.uk/gifts/fluffy-unicorn-notebook.html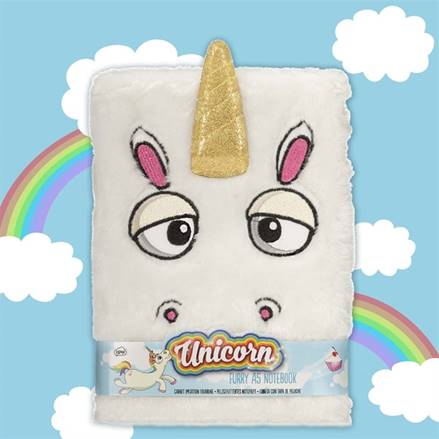 Disney Play That Tune Kazoo Game
https://www.findmeagift.co.uk/gifts/disney-play-that-tune-kazoo-game.html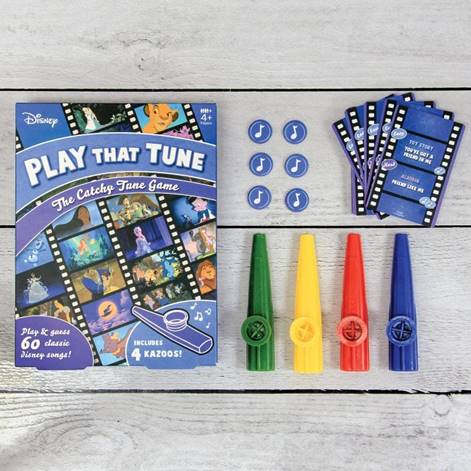 Duel Combat
https://www.findmeagift.co.uk/gifts/duel-combat.html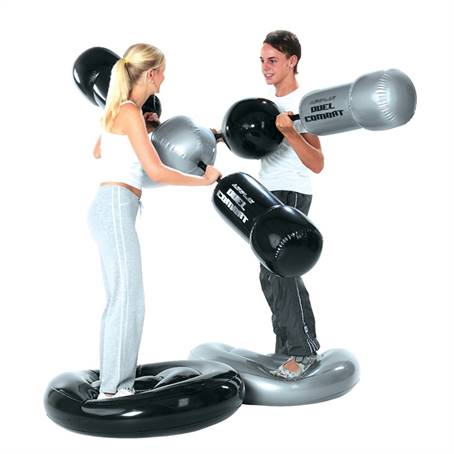 Weird Dough
https://www.findmeagift.co.uk/gifts/weird-dough-game.html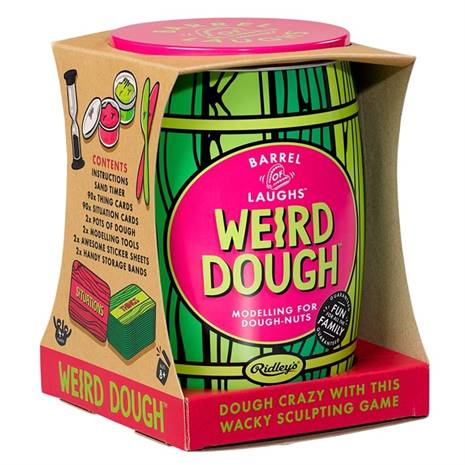 Stepping Into Science
https://www.findmeagift.co.uk/gifts/stepping-into-science-kit.html
Memory Maze Challenge Game
https://www.findmeagift.co.uk/gifts/memory-maze-challenge-game.html