TENA MEN Discreet Protection >>> KEEP CONTROL OF URINE LEAKAGE! www.tena.co.uk
See more at :- www.tena.co.uk/men/products/#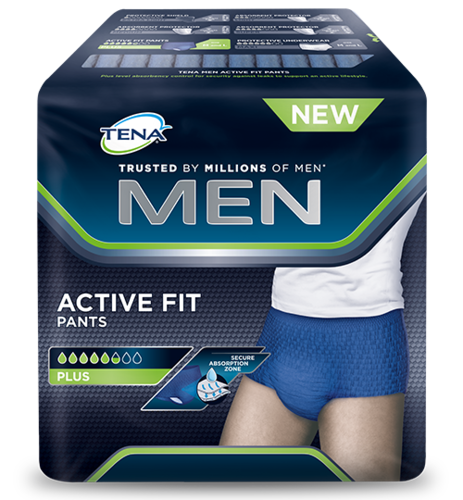 1 in 4 men over the age of 40 experience some form of urine leakage. TENA, the brand trusted by millions of men understands that you want to keep control of urine leakage. Here, you will find information and advice to help you to keep control.TENA MEN is manufactured by leading global hygiene brand Essity.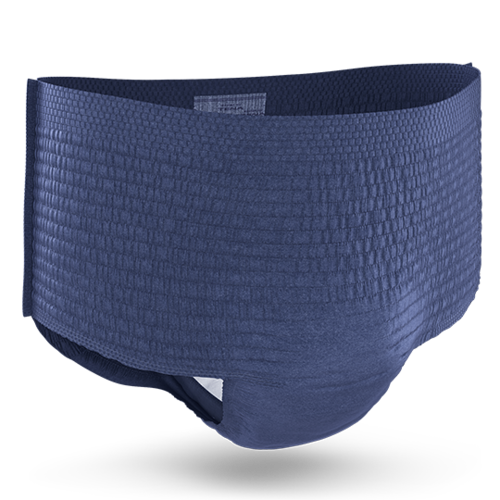 Products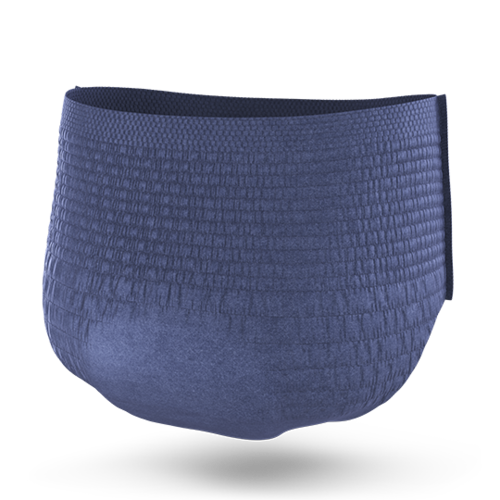 TENA MEN offers a wide range of discreet, absorbent and comfortable products specifically engineered for men. Our Odor Control System prevents unwanted smells and keeps you fresh throughout your day. The TENA Men range is specifically designed to deal with every level of urine leakage to help you to stay in control.
TENA MEN Protective Shield: Designed for the smallest drips and dribbles. The black shield is our thinnest and most discreet product to deal with urine leakage.
TENA Men Level 1 Guard: For light urine leakage with added security. Ultra-thin at just 5mm thick. Designed to fit the male anatomy for discreet protection
TENA Men Level 2 Guard: For medium urine leakage, is just as discreet, but has a highly absorbent core to offer greater protection and security.
TENA Men Level 3 Guard: For medium urine leakage and extra security. Our most absorbent Protector has a double absorbent core, yet is still as discreet and comfortable as the rest of the range. Also suitable for during the night.
TENA Men Protective Underwear: For medium to heavy urine leakage. Designed to look and feel like every day men's underwear. A discreet and highly absorbent core ensures maximum protection.