Tesalate! The Towel that repels sand, fast drying, lightweight, compact, absorbent!  www.tesalate.com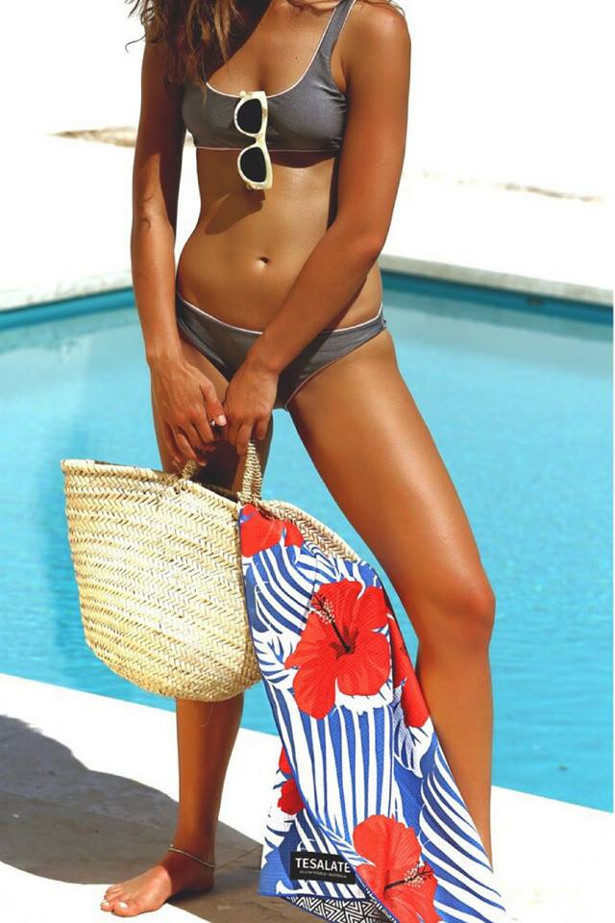 FACEBOOK | PINTEREST | INSTAGRAM
Aside from sand not sticking onto the towel, it's perfect for yoga, picnics and any outdoor activity. It's compact and light, so it's perfect for travelers and a great gift for special occasions.
Tesalate has dominated the U.S. and European market as well. In fact, their Facebook page has exploded to over 250,000 organic members in such a short time. As far as customer feedback is concerned, Tesalate has had thousands of 5-star reviews since it launched in 2016. They got more than 9,000 (and counting) organic reviews to date which you can read on their website.
This Australian brand of sand-free towels was likewise featured in several magazines, blogs and media outlets like Elle Germany, Buzzfeed, USA Today, Business Insider AU & UK, Daily Mail UK, Lonely Planet and many others. Most recently, Tesalate was featured on the TODAY show in the U.S.A. and on top of The Sun UK's Lust List last month.