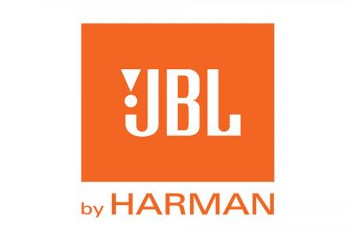 The JBL Reflect Fit is perfect for getting the most out of your workouts – even on vacation! www.jbl.com
FACEBOOK | TWITTER | INSTAGRAM | PINTEREST | VINE | YOUTUBE
The JBL Reflect Fit is perfect for getting the most out of your workouts – even on vacation!
"This sport headphone is built for fitness enthusiasts and designed with IPX5 sweat proof materials to withstand the most intense workouts. Engineered with heart rate monitoring capabilities, athletes can simply touch a button to hear voice updates of their heart rate and access real-time data to get the most out of every warm-up, pull-up or run."
Plus, the headphones have reflective cables, which means that fitness junkies can make the most of their vacation and still squeeze in a quick sweat session after the sun goes down.