The Spirit of the Trail: A Journey to Fulfillment Along the Continental Divide Paperback – May 3, 2018
by Carrie Morgridge (Author), Ross Sellers (Editor)
Buy now at :- www.amazon.com/Spirit-Trail-Journey-Fulfillment-Continental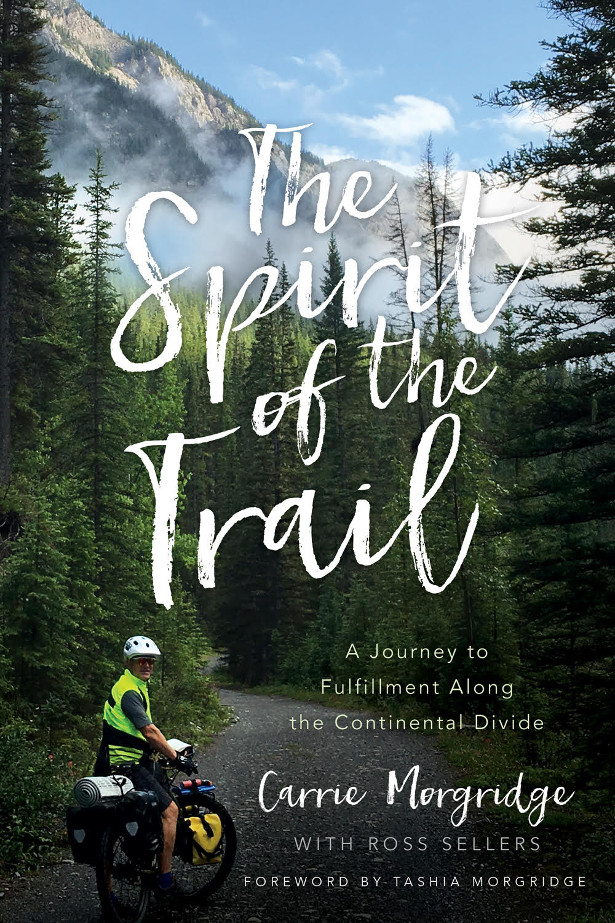 Two professionals in their 50s made a choice that some might call crazy: they pulled out of their busy lives for two months and tackled what is called the most challenging bike route in North America. In The Spirit of the Trail, Carrie Morgridge and her husband John take you along this journey.
The Great Divide Mountain Bike Route runs from the Canadian Rockies, into the Grizzly filled woods of Montana, across the plains of Wyoming, up to 11,910-feet above sea level in Colorado, and through the mountains and flood plains of New Mexico.
As Carrie recounts each grueling day on these trails in her diary, she reveals their triumphs and fears, their struggles for food and water, and how their physical and mental strengths were pushed to the limits. She also exposes us to the kindness of people, the warmth of small towns, and the great majesty of our country.
What the Morgridges learned about the trail, besides how hard it was, is that people are generous, days are long when they are full of new adventures, and when you set your mind to it, you can achieve anything. Come explore. Your journey starts now.
Review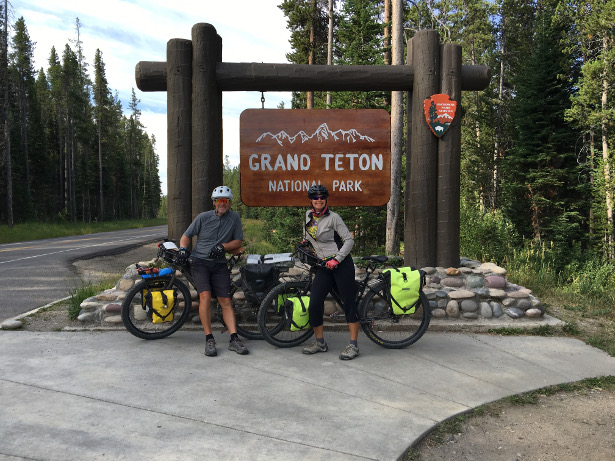 "Rarely has someone gone as deep as Carrie Morgridge in chronicling the journey along our Great Divide Mountain Bike Route–the glories and heartbreaks that come from this roller coaster of a route but also the deeper life lessons. Her story is an excellent new addition to the library of adventure travel."
–Jim Sayer, executive director of the Adventure Cycling Association
"Carrie Morgridge's story of biking the Great Divide Mountain Bike Route is one of resilience, strength, and entertainment. Cyclists and would-be bikers everywhere will enjoy her account of life on the road."
–Mark Tercek, president and CEO of The Nature Conservancy
About the Author

Carrie Morgridge is the Chief Disruptor of the Morgridge Family Foundation, which she established with her husband, John, in 2008 to invest in leaders who are transforming our world through their community. She is the award-winning author of Every Gift Matters: How Your Passion Can Change the World and speaks nationally to education advocacy forums, at poverty alleviation conferences, and many convenings, globally, that are philanthropically focused. Carrie is an avid outdoorsman and aggressive athlete, finishing nine ironman competitions and biking the 2,774-mile Great Divide Mountain Bike Route.