Travel Blog for professional athletes by SUNDRIED Premium ethical activewear brand. www.sundried.com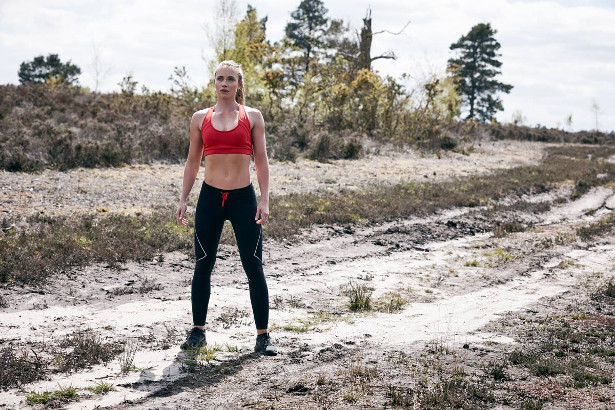 FACEBOOK | TWITTER | PINTEREST | INSTAGRAM | GOOGLE+
From sunburn and jet lag to ear infections from the open water swim, travelling as a triathlete isn't always glamorous. We're here with our top tips to stay comfortable and make the most of your trip when travelling abroad for a race.
Packing
Packing for a triathlon race abroad will be different to packing for a regular trip. Triathlon requires a lot of kit and gear so you'll want to pack carefully and cleverly so that you can stay within your luggage weight restriction and not damage any of your precious cargo.
Triathlon coach Mark Griffin says, "Take old clothes and shoes for the big overseas trips and leave them behind before you come home. This will make room in your luggage for any event kit you buy and anything else like trophies or souvenirs."
See the full blog at >> www.sundried.com/blogs/triathlon/triathlete-travel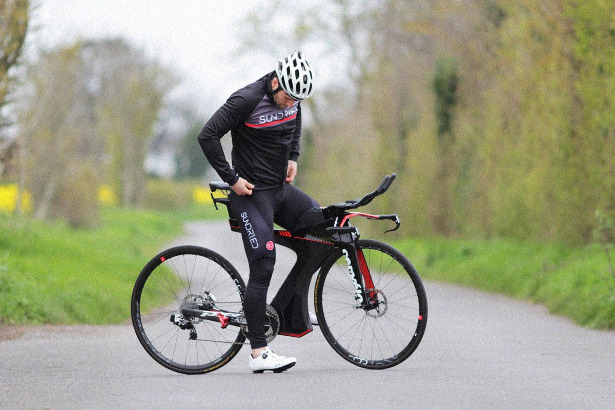 Transporting Your Bike
As with your wetsuit, your triathlon bike was likely a very expensive purchase and so making sure it makes it to your race unscathed is very important. You have four main options for transporting your bike overseas:
Take it apart and pack it in your luggage
Check it in at the airport in a hard bike box
Check it in at the airport in a soft bike bag
Use a bike courier service to send the bike
Tips for flying
If you're travelling on a flight for many hours, you don't want to end up with travel-induced injuries or issues in your legs. It's definitely worth paying for extra legroom so that you can stretch your legs and don't end up with cramps from being stuffed into a tiny seat. Walk around on the plane to keep your circulation healthy and you can even do lunges or squats to keep your legs feeling loose and limber.
Seasoned triathlete Alice Tourell North says, "For long-haul flights, dose up on multivitamins the week before to avoid catching any viruses from the conditioned air. Also, stay hydrated at all times and compression socks or tights can never hurt."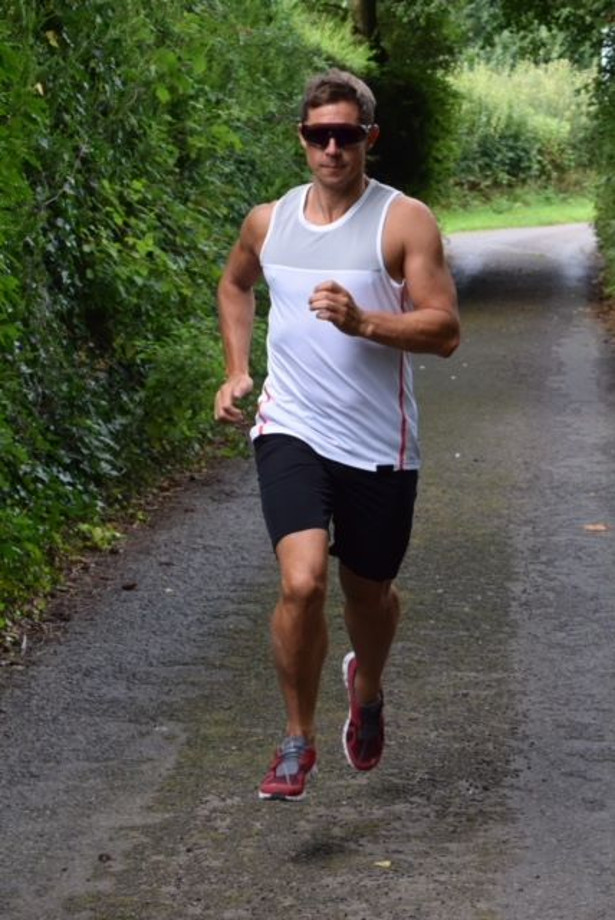 See the full blog at >> www.sundried.com/blogs/triathlon/triathlete-travel
Jet Lag…
Food and drink…
Unforeseen illnesses/injuries…
See the full blog at >> www.sundried.com/blogs/triathlon/triathlete-travel