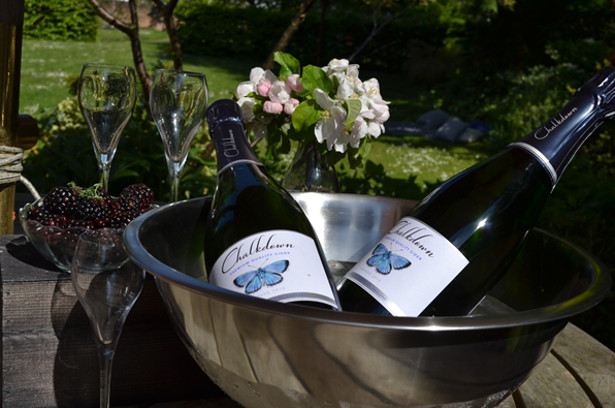 With Father's Day around the corner, why not treat your Dad to a very special bottle of Chalkdown Cider?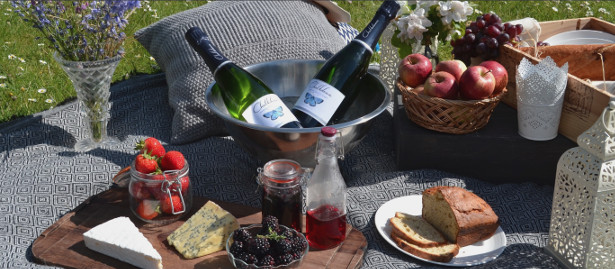 Chalkdown Cider is not your average cider!
Hand-crafted in Andover Down, Hampshire, it takes Piotr Nahajski and his team, just over 24 months to produce each bottle of Chalkdown Cider. By using specially selected apple varieties and a technique called 'bottle fermentation' – the same process used to make Champagne, Chalkdown is a labour of love.
Chalkdown Cider, has been praised by world acclaimed cider-makers and in June was awarded one of the highest awards at the International Cider Challenge 2018.
Chalkdown Cider is best drunk in a fluted glass, just as you would drink a glass of sparkling wine and also makes excellent cocktails! Add a small amount of fruit liqueur at the base of a glass and top up with Chalkdown Cider to give you a very special quintessentially English cocktail.
Chalkdown Cider is available to buy online at £12.95 or £65 for a case of six.
Chalkdown Cider is stocked by Laithwaites, The Sunday Times Wine Club, Fortnum & Mason in London, selected Waitrose stores and by Hampshire retailers including; Wine Utopia, The Naked Grape, Chewton Glen Hotel & Spa, Leckford Estate Farm Shop, Good Life Farm Shop, Setley Ridge Farm Shop, and Bayleaves Larder. It can also be purchased online at www.chalkdowncider.com.