Welcome to the World of Calm. Live mindfully. Sleep better. Breathe deeper. www.calm.com You Deserve This.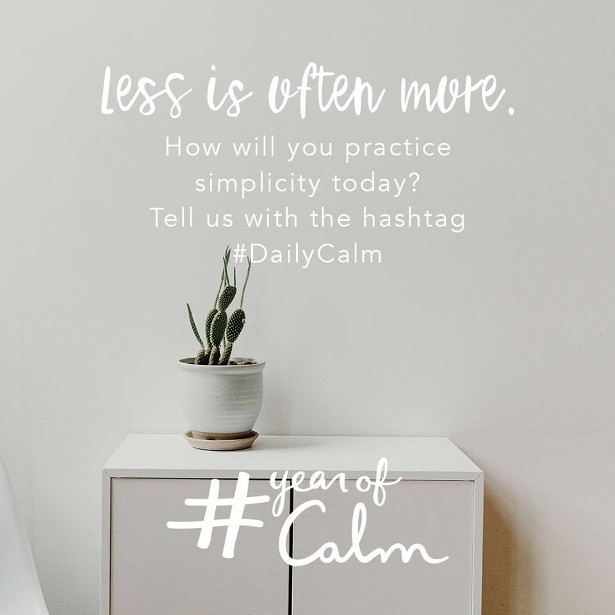 INSTAGRAM | FACEBOOK | TWITTER | PINTEREST | LINKEDIN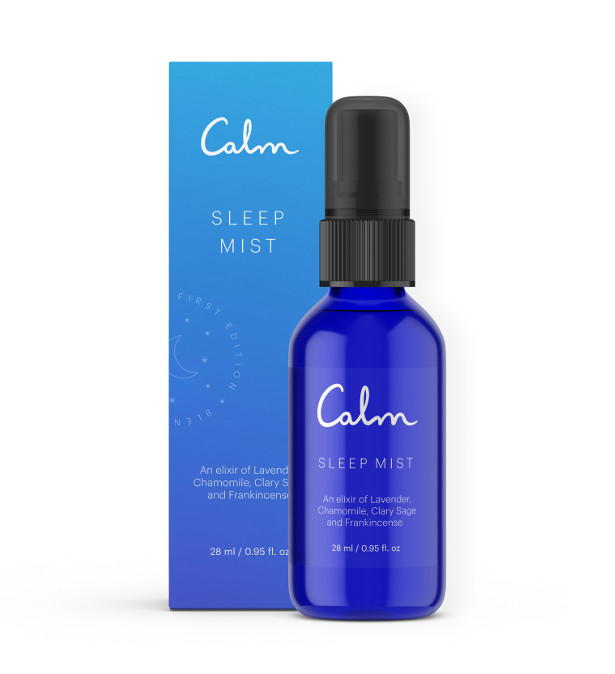 Created and run by two Brits in Silicon Valley, it is the first app to produce physical products eg Sleep Mist, a natural elixir of lavender, frankincense, chamomile and clary sage essential oils.
Sleep Stories are now celebrating its 100th recorded story, read by Game of Thrones star Jerome Flynn – Sacred New Zealand.
https://blog.calm.com/relax/celebrating-100-sleep-stories