ZIPPO Travel Accessories. DESIGNED FOR YOU TO TRAVEL IN STYLE. www.zippo.co.uk
Leather Passport Wallet, Bi-Fold Wallet & Leather Toiletry Bag! so Great for trips!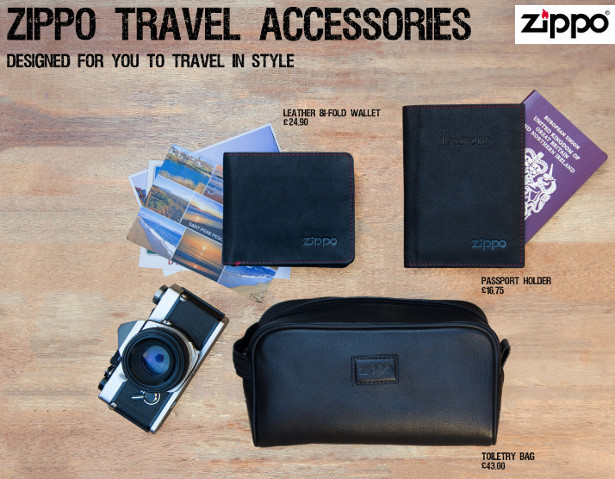 FACEBOOK | YOUTUBE | INSTAGRAM | TWITTER
This wallet has a bi-fold design which can hold upto 2 cards, bank notes and coins. Also included is a a transparent plastic pocket.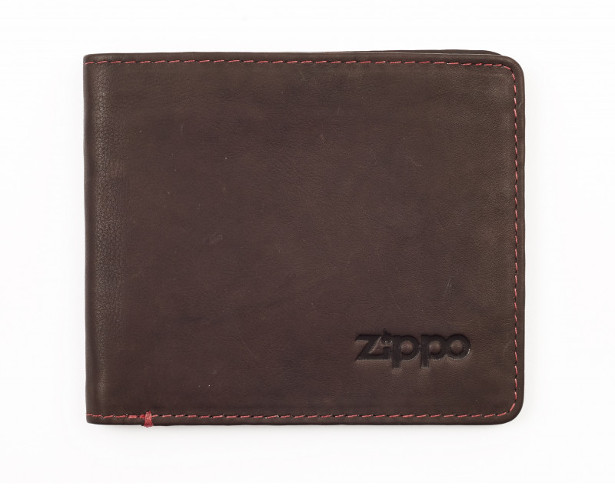 Genuine Leather
Brown
Debossed with the Zippo logo
Gift Boxed
Dimensions: 11 x 10 x 1.5 cm
Genuine Leather
Brown
Gift Boxed
Leather Passport Holder
Upgrade your travel with the Zippo leather passport holder. Features a passport pocket and can hold up to 4 cards.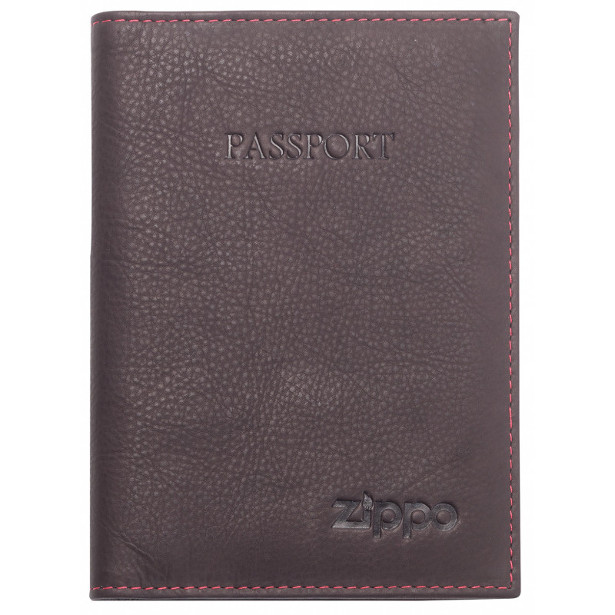 Genuine Leather
Brown
Debossed Zippo Logo
Dimensions: 10 x 14 x 1cm
Gift Boxed
Genuine Leather
Brown
Gift Boxed
Zippo toiletry bag a good companion on your travels, overnight or at the gym. Features a main compartment with zip fastening and a carry handle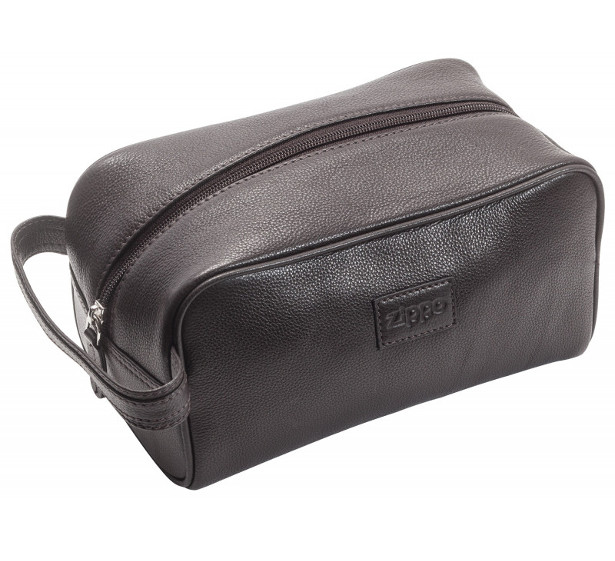 Genuine Leather
Mocha
Debossed Zippo logo
Gift Boxed
Dimensions: 11 x 22 x 12cm
Genuine Leather
Mocha
Gift Boxed