One gift makes his smartphone screen unbreakable; the second is a cellphone case that provides protection from radiation from your phone; and the third cleans devices from dirt and germs. All 3 would be great at making life better, easier and safer for dads.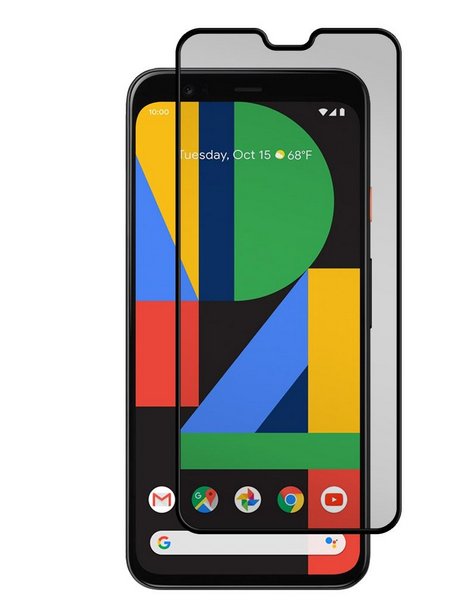 Gadget Guard has a new phone case that blocks up to 75 percent of RF radiation emitted from your phone. This case meets a big demand after recent reports showing cellphones are giving off more radiation than what the government considers to be safe. You can see more info about it here.
Note for clumsy phone users like me: the slim case can handle a 4-foot fall, the rugged case withstands a 10-foot drop.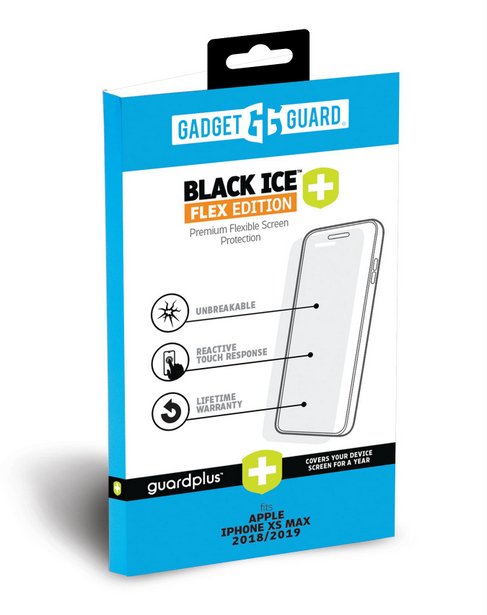 The company has also developed the Black Ice Flex Edition Screen Protector for the Samsung Galaxy S10/S10+, Note10 and Note10+, Pixel 4 models, Apple iPhone 7,8, X, XS, XR, SE and all 11 models. It feels like tempered glass, but it offers virtually unbreakable screen protection for next-generation smart screens, including curved displays.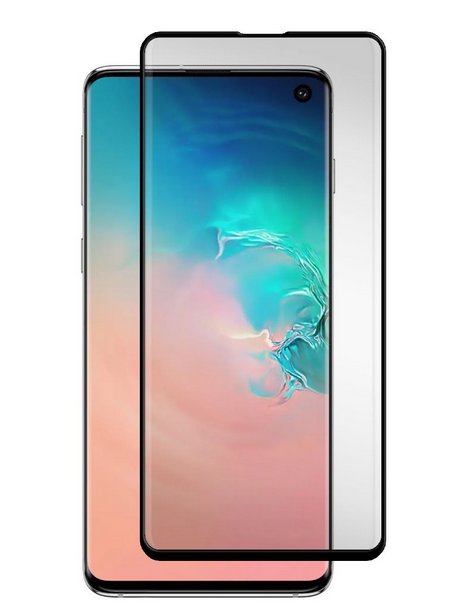 Soon Gadget Guard will be offering TechClean, 100% plant-based wipes moistened with sodium laureth sulfate—a soap that allows you to clean you phone without causing damage. Soap and water is recommended as the most effective and safe way to clean germs from smartphones. Scientists say soap and water "annihilates the coronavirus" by breaking everything down at the molecular level. Unlike alcohol-based or harsh cleaners, TechClean complements, rather than degrades factory-installed oleophobic coatings which reduce fingerprints and smudges.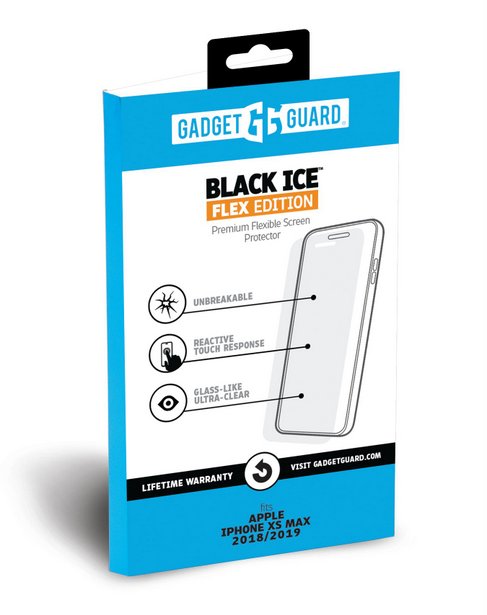 See more at the Amazon Gadget Guard page: www.amazon.com/stores/GadgetGuard/Homepage/page/00AE443E-1F15-4D22-9C1F-DE05414F104A
Or buy at : www.gadgetguard.com
Samsung Galaxy Products: https://www.gadgetguard.com/shop-by-brand/samsung/phone.html
iPhone products: https://www.gadgetguard.com/shop-by-brand/apple/iphone.html
Pixel 4 products: https://www.gadgetguard.com/google-pixel-4.html#.Xasihi2ZNp8
Here's the link for alara cases https://gadgetguard.app.box.com/v/alaratechnology