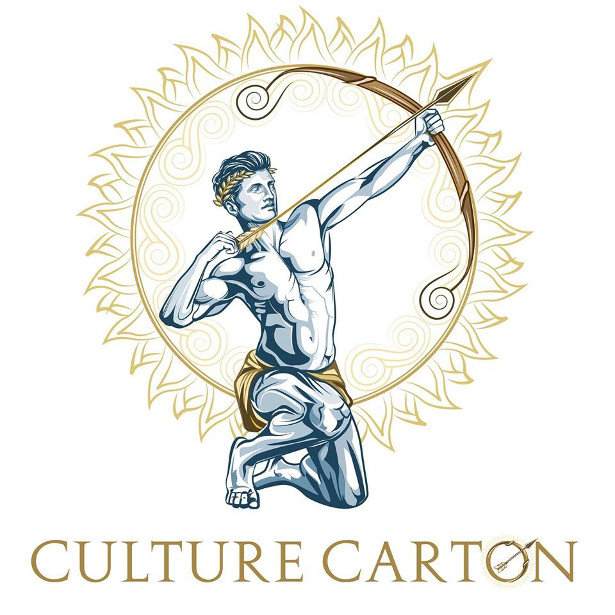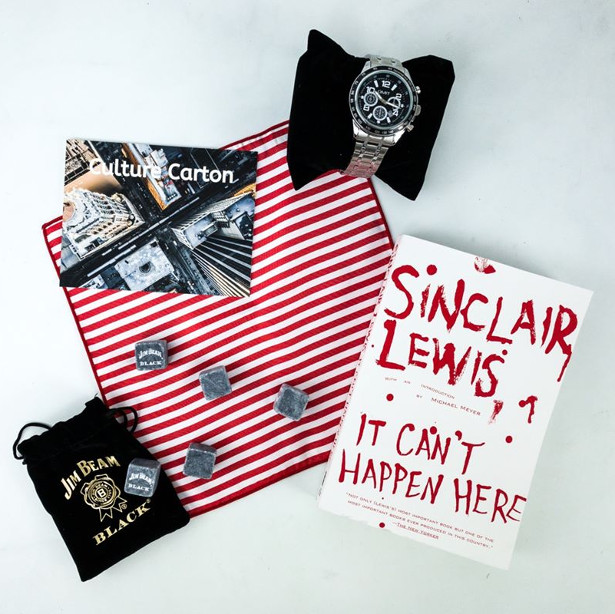 Sign up now. CultureCarton.com/subscribe
FACEBOOK | INSTAGRAM | TWITTER
Culture Carton is a subscription service for the man who strives to be the best. It's a monthly supplement of sophistication delivered to your door. Among the items in the box is a book that a cultured man would want in his growing library, along with select accessories curated around a monthly theme related to improving varying aspects of one's self.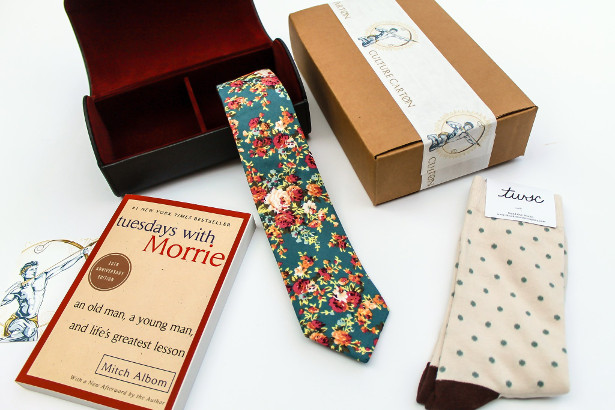 We follow three rules at Culture Carton:
Knowledge is Power
Dress for Success
Always Be A Gentleman
3 Options:
Culture Carton Standard – Book of the Month + Lifestyle Items, $45/mo +S&H
Culture Carton Essential – Lifestyle Items only, $35/mo + S&H
Culture Carton Book Club – Book of the Month only, $16/mo + Free Shipping
FACEBOOK20 for 20% off your first box.