Adventure Vixen: A Modern Dating Tale (The Vixens' Secret Handbook)
by K M Chapman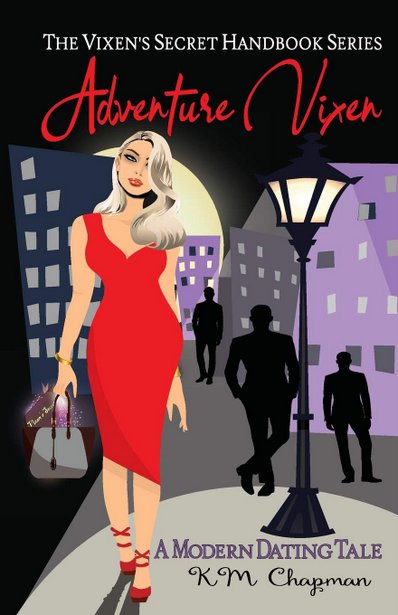 After becoming single, Arleia is over relationships. She wants excitement, escapades… and hot younger men!Using the magical Vixens Secret Handbook to guide her through the online supermarket of lust, she launches into her new life of Vixen adventures. When she uses the handbook her dates are amazing… but without its' guidance they are dreadful. Will Arleia be able to find some attractive 'Marks' who possess the required 'deal-breaking flaws'? Can she openly date several men simultaneously, and not fall for one of them? Or is this honest and open-dating notion a recipe for total disaster?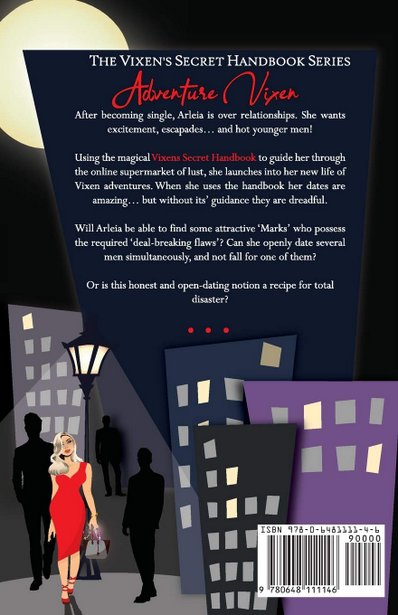 About the Author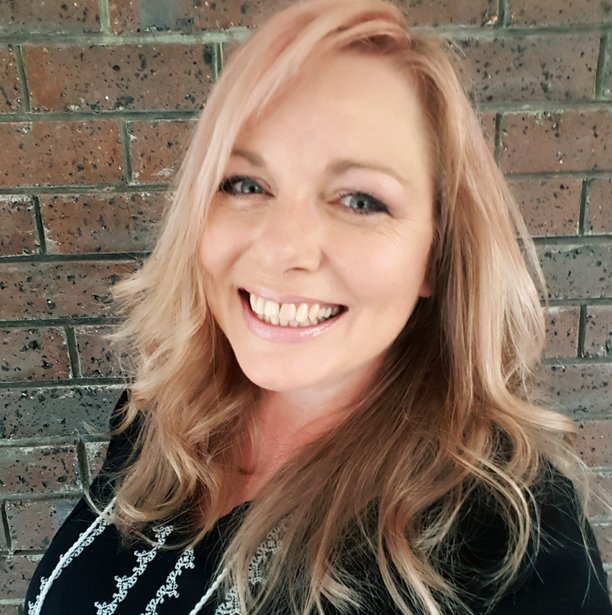 Born in country South Australia, Karina Chapman is an Adelaide-based speaker, facilitator and author who has always had a love of communication through both the spoken and written word. Growing up she lived next door to a library for many years, which cemented her love of books and reading. Her goal is to inspire others, by sharing the wisdom she has gained throughout her life so far via professional speaking, workshops and books. Karina's keynote speeches, workshops and books are based on real life experiences and the wisdom gained on her journey. Her intention is to entertain, uplift and help others by sharing her stories and knowledge. The inspiration she uses to write with comes from the many different lives she has already lived within this one, and from above. Karina has previously worked within the hairdressing industry for over thirty years as a hairdresser, salon owner and college lecturer. When she is not working, Karina loves to paint, read, spend time at the beach, enjoy the company of family and friends, and travel as often as possible!