Angel's Nectar, Blended Malt Scotch Whisky. Blended by Angels, shared with friends. www.angelsnectar.co.uk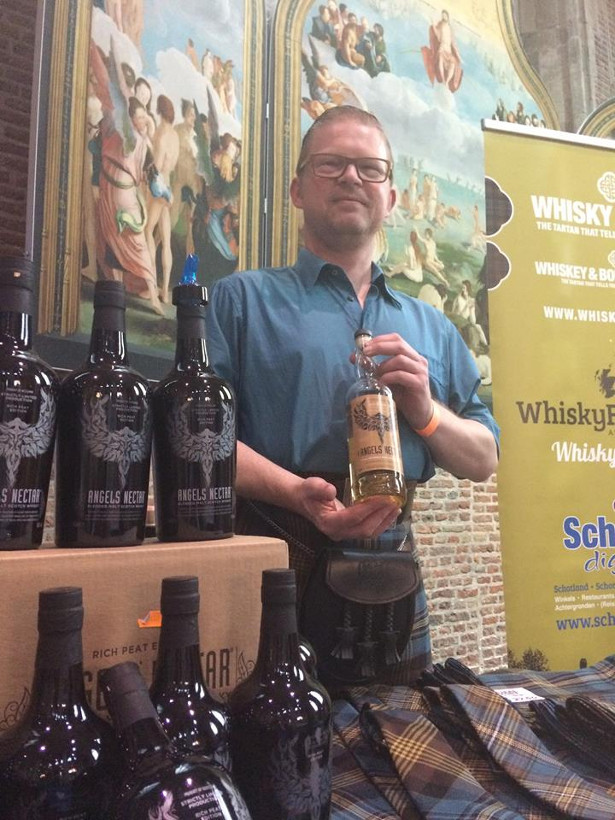 Inspired by the Angels' share (that's the colourful name given to the whisky lost to evaporation during maturation), our new range of Blended Malt Scotch Whiskies are vibrant and fresh, and bottled at natural colour.
The First Edition of Angels' Nectar Blended Malt Scotch Whisky, has been carefully created from a selection of Speyside and Highland malt whiskies and bottled at 40% Vol.. It is smooth and sweet with hints of apple pie on the nose, followed by heather honey and lemon on the taste.
To buy the First Edition got to >> www.masterofmalt.com/whiskies/highfern-ltd/angels-nectar-blended-malt-first-edition-whisky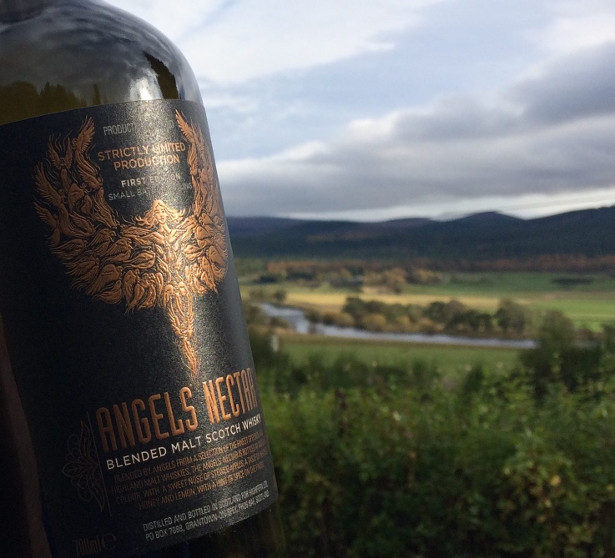 The Rich Peat Edition of Angels' Nectar Blended Malt Scotch Whisky has been bottled at the higher strength of 46%, and as the name suggests is heavily peated. Composed of two highland malts, the Rich Peat oozes peat smoke like the fire in an old Highland farm house, which is followed by a subtle sweetness akin to toffee apples and dark chocolate.
See more at :-  www.angelsnectar.co.uk
Angels' Nectar is available on Amazon via these Links:
First Edition http://amzn.eu/4kp9Lo5
Rich Peat: http://amzn.eu/7ykZm1k