Coole Swan Irish Cream Liqueur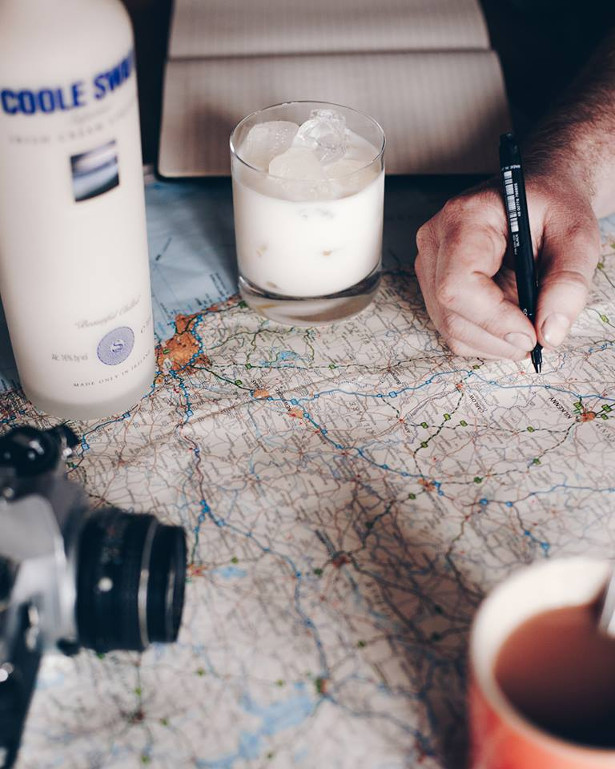 FACEBOOK | TWITTER | INSTAGRAM | YOUTUBE
A scrumptious blend of the best Single Malt Irish Whiskey, Belgian White Chocolate and the most amazing light Dairy Cream straight from the farm.
The blending process known only to the Coole Swan team combines these three simple ingredients to create a rich moreish and unbelievably satisfying drink.
The family behind Coole Swan have a long history of dairy farming and the spirit is still made on the family farm on the Eastern Seaboard of Ireland.
Available: John Lewis
RRP: £22