Atlas Coffee Club a travel-themed coffee subscription designed to highlight the world of coffee! Each month they highlight a different country's coffee and culture, delivering rare and exciting flavors directly to your kitchen — from Papua New Guinea to Peru, Burundi to Brazil!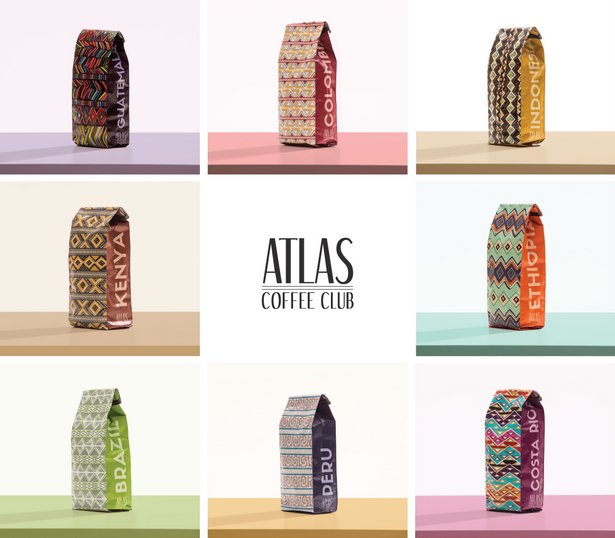 Right now, you can get $10 off your first bag and up to $50 off coffee gifts!
Each Shipment Includes
– Freshly Roasted Single-Origin coffee
– Picturesque Postcard
– Country information Card
– Flavor Notes & Brew Tips
– Coffee Portal Coffee Journal for folks to rate and review their coffees and leave notes
Featured in WIRED, Imbibe and National Geographic, CNN Underscored says "Atlas Coffee Club is an easy, fun and delicious way to explore the world of exotic coffees. With delivery right to your door, you don't have to worry about going out to the store or browsing through unknown beans. You get a personalized roast every month, and Atlas walks you through everything you need or want to know about your coffee. So if you're ready to expand your coffee horizons, there's no better or easier way than with an Atlas Coffee Club subscription."
Their prices for a bag start as low as $9 for a subscription and one new feature is that Atlas has the option to send email gifts for those last-minute shoppers! 3-month, 6-month, and 12-month gift options are available with all gifts and subscriptions on sale starting February 1st through Valentine's Day!