Awesome Everyday Carry item for dad's >>> AirPop face masks recently awarded a Which? Best Buy. >> www.airpophealth.com/uk/pocket-face-masks
AirPop is all over the UK news in the last few weeks after its Pocket mask scored a HUGE 94% in Which's latest face mask round up.
Not only did Which's testing reinforce how effective the Pocket mask is, it was already awarded a BSI Kitemark late last year.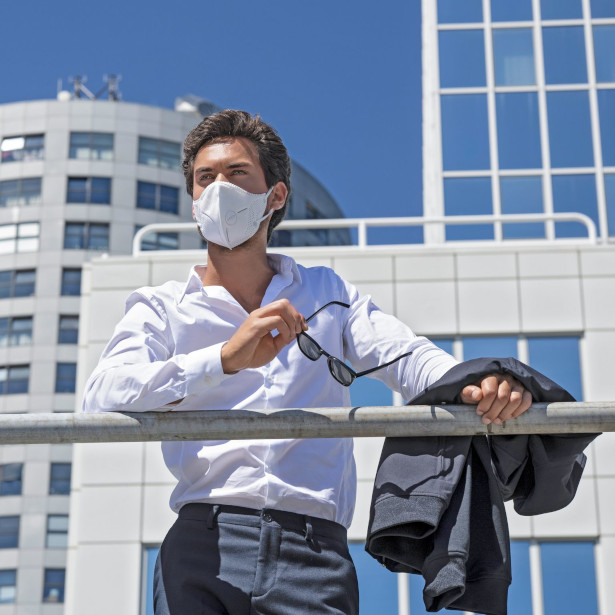 AirPop is the world's first air wearables company and was founded in 2015. The brand combines material science with the latest technology to build ultra-high-performance products providing an unrivalled breathing experience for millions of users around the world. Founder Chris Hosmer and his team conducted lengthy research to ensure AirPop products delivered on three key elements to make them effective – fit, filtration and breathability.
AirPop Pocket is available for purchase here >>> www.airpophealth.com/uk/pocket-face-masks