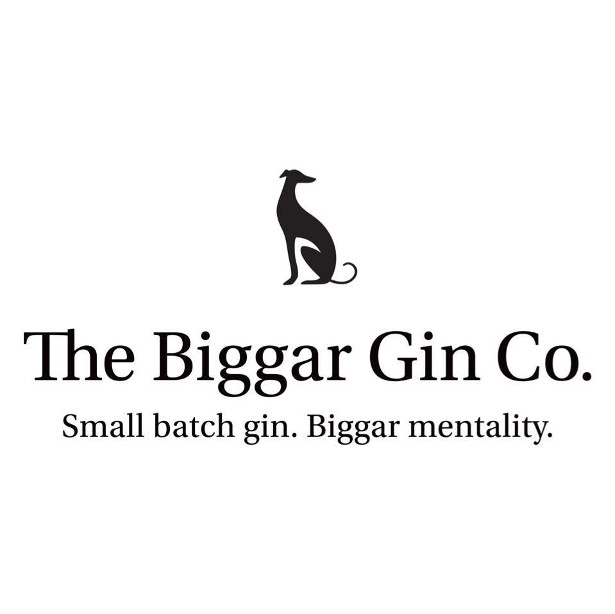 Biggar Gin. Small Batch gin… with a Biggar Mentality. www.biggargin.com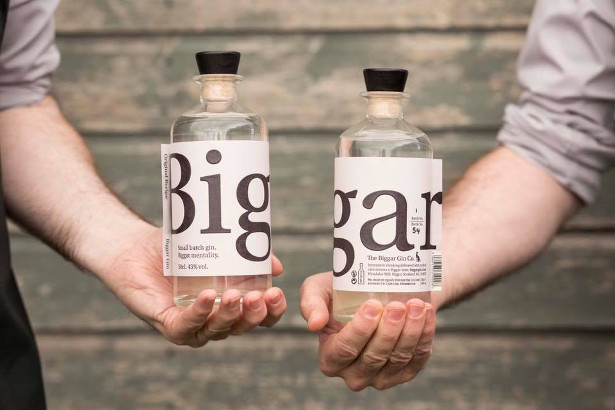 FACEBOOK | TWITTER | INSTAGRAM
We are a family business started and owned by two brothers.
Biggar Gin is the result of our small batch philosophy; the combination of tradition and innovation and a sense of place.
Our small batch gin has a Biggar Mentality.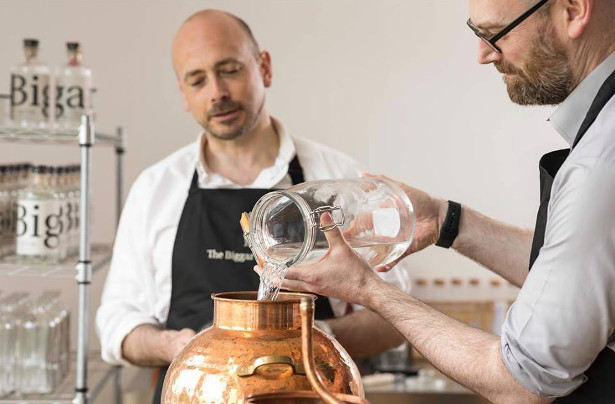 Produced from the town of Biggar in Scotland at the foot of the Tinto Hills, this small batch craft gin punches well above its weight. Biggar Gin has won Best London Dry Gin at the 2018 Gin Guide Awards and has been listed as one Scotland's best new gins by The Scotsman in June 2018.
Pair with either Fever Tree Indian and Pink Peppercorns or Ginger Ale and a fresh slice of lemon.