Fathers Day Gift Idea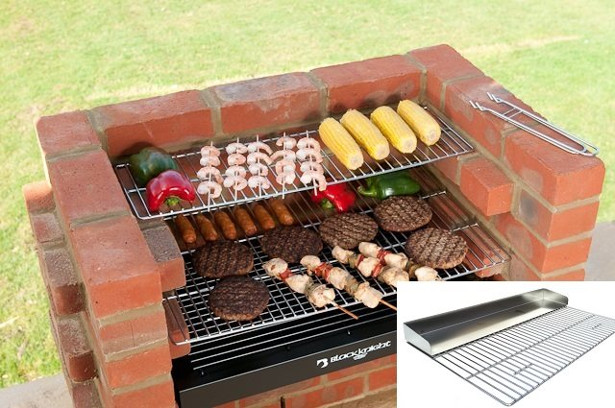 The best way to enjoy time with friends is eating great food in a relaxed atmosphere. The most relaxed atmosphere has to be outside in your garden, yard or communal area and the best food has to be barbecue, cooked over traditional charcoal on an Original Black Knight Barbecue Kit.
Designed over 42 years ago, the Black Knight range is the original and still the best. With 3 sizes to choose from, each kit offers unbeatable design, quality and safety as all our kits conform to British Standards Institute regulations.
With the addition of our Ember Guard to protect against rolling and spitting charcoal, Black Knight offer the most advanced design and the safest BBQ kits on the market.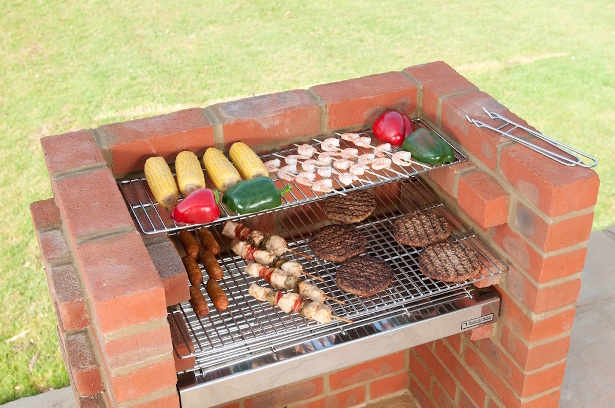 Your barbecue can feature our basic barbecue surround or you can let your skill and creativity shine through in a state of the art outdoor kitchen – the only limit is your imagination.
Get started from as little as £29.99 up to £249.99 – we have something to suit every budget and every home.
www.blackknightdirect.co.uk
www.brickbbqgills.com
www.brickbbqkits.co.uk