ONE FATAL NIGHT
Hélene Fermont
24th September|paperback £7.99 I ebook £2.99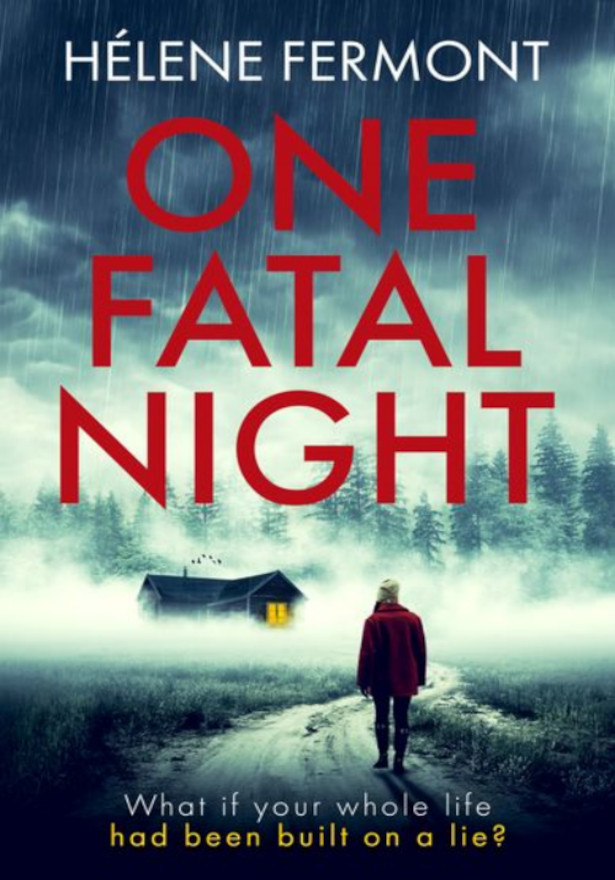 Available via Amazon and to order in all good bookshops
'Fermont writes … with a unique 'Scandinavian noir' tone that focuses on realistic
characters, situations and dark morally complex moods'. The Mirror
• Character driven psychological thriller with an explosive plot line.
• Set in Norway, a strong sense of time and place adds an atmospheric
Noir twist.
• Written by a mental health professional, an authentic insight into what
it is to struggle and be human including the impact of a difficult
childhood.
___________________________________________________________________________
What if your whole life had been built on a lie? One woman's quest for revenge unearths a
fatal secret from her past.
Astrid Jensen holds one man responsible for her mother's suicide, and she'll do whatever's
necessary to get close to Daniel Holst and destroy his life – even if it means sleeping with
him to gain his trust. But before she can reveal his dark secret, people from her mother's
past start turning up dead, and it looks like she and Daniel are next. In order to survive, she
might have to put her trust in the man she has hated for so long.
Daniel Holst has worked hard to climb into Norway's most elite and glamorous circles, and
he's not about to let any woman bring him down. But when a psychopathic killer starts
murdering people from his shadowy past, he discovers that the only person who might be
able to save him is the woman who wants to destroy him.
About the author: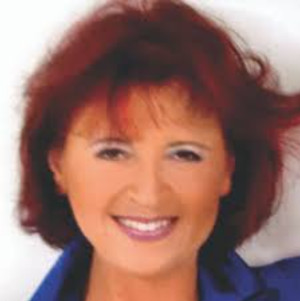 After 20 years in London, Hélene recently returned to her
native Sweden where she finds the unspoiled scenery and
tranquillity a therapeutic boost for creativity. Enjoying a
career as a Psychologist, Hélene helps people with all kinds of
mental health conditions including depression and personality
disorders. One Fatal Night is her fifth novel.
www.helenefermont.com