What is the data telling us?! A) CBD works and has tremendous benefits for athletes The Drug. Store educate on and sell CDB products >> www.thedrug.store
FACEBOOK | TWITTER | INSTAGRAM
TheDrug.Store
We are the biggest retailer for premium CBD products, all of which are tested and verified for purity and legality by our team. We are focused on bringing you the best brands in CBD and delivering them straight to your door!
We have created TheDrug.Store Academy to help educate everyone on what CBD is, what it does and the latest medicinal research coming out. We are at the cutting edge of the CBD industry and are determined to help educate our customers as best as possible.
What is CBD?
CBD fever has been sweeping the Health & Fitness scene and is raved about by it's users, but what is CBD? We've teamed up with the Premium CBD Retailer, TheDrug.Store, to explain.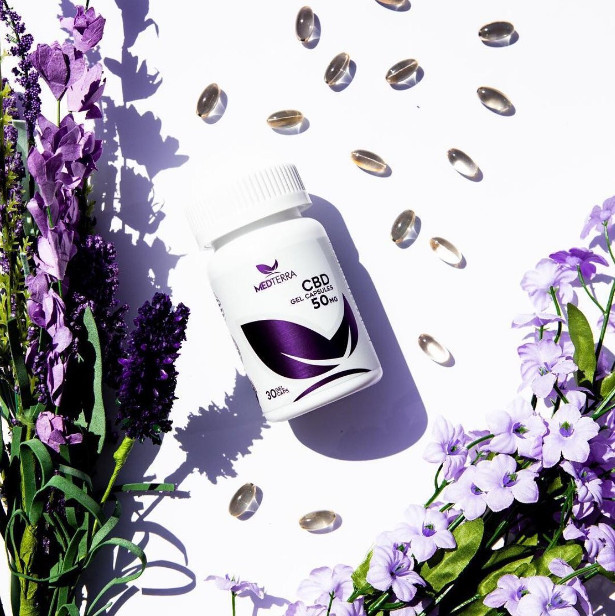 Cannabidiol (CBD) is the second most prominent cannabinoid found in hemp and cannabis – but no, CBD does not make you high, and yes…it's legal. It's typically found as an oil but that's not where it stops, there are CBD protein powders, mints and creams too!
CBD and Rugby.
CBD has become popular among rugby players as some have been hailing it in place of taking anti-inflammatories. George Kruis, Saracens and England, explained to the BBC "I have low-level chronic pain and I was able to reduce the amount of painkillers I was taking". Kruis even started his own CBD brand with teammate Dominic Day that featured in TheDrug.Store's London store. Day, was one of the early ambassadors of the plant extract, "I was probably taking prescription anti-inflammatories and painkillers four or five times a week just to get to the weekend to play," says Day. "It wasn't where I wanted to be at all. I just don't take that stuff now, I stick with the CBD oil."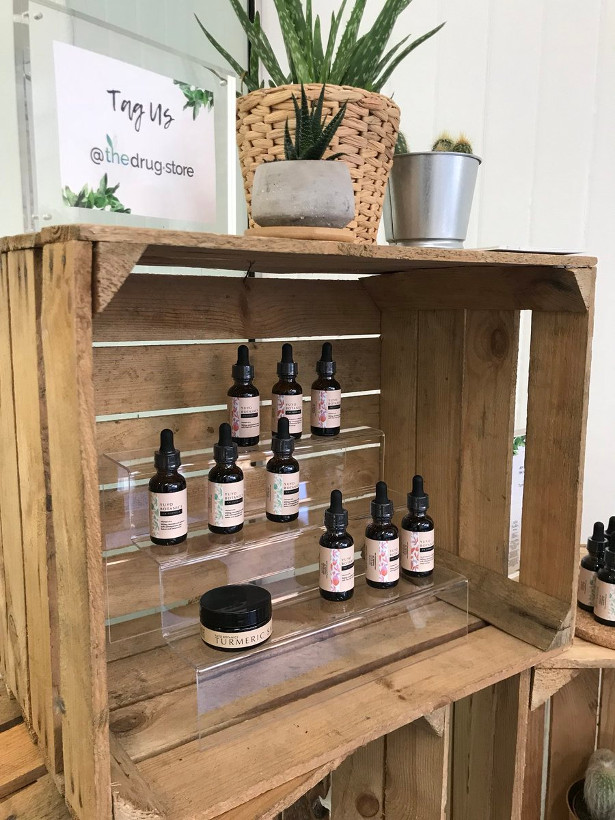 What to use.
"Most sports players are jumping towards the creams and we get great feedback saying how it's reduced their recovery time from matches" Johan Obel, Co-Founder of TheDrug.Store explains.