How to Wear a Linen Shirt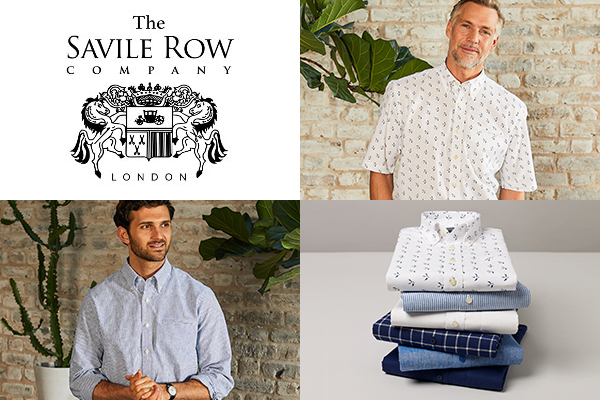 FACEBOOK | INSTAGRAM | TWITTER
When it comes to staying cool in the summer heat, a linen shirt is your sartorial saviour. Breathable with a high moisture absorbency rate, linen is the ideal fabric for hot and humid climes. This guide will look at the best ways to wear a linen shirt during the sunny months ahead.
On Holiday
Lightweight and breathable, a linen shirt will really come into its own when surrounded by the sea and sand. The perfect partner for a pair of chino shorts, it'll look particularly dashing with a few buttons left undone and the sleeves rolled up to your elbows.
In the Office
When temperatures rise and your office gets a little stuffy, a linen shirt offers the ideal way to keep cool yet still retain a smart profile. For a look that'll take you to after-work drinks without breaking a sweat, pair yours with navy chinos, Chelsea boots and a blazer.
At the Rugby
Not only will a linen shirt keep you cool in the stands, but you'll look smart enough to go to the pub afterwards. Worried about wrinkles? The Savile Row Company offer a selection of linen shirts that have been blended with cotton – ensuring they keep their shape for longer and are far less likely to crease. To create an outfit, we suggest teaming yours with jeans or chinos and smart-casual trainers.
How to Care for Your Linen Shirt
As linen has no lint and doesn't pill, there's no need to take your linen shirt to the dry cleaners. In fact, unless absolutely necessary, this should be avoided – the harsh chemicals in a dry cleaning process can damage the fabric's fibres and decrease the lifespan of your garment. For the best results, a lukewarm hand or machine wash would be ideal – with a quick iron when needed.