Established in 2003, Italian accessories label Y Not? puts a modern spin on traditional craft and materials, combining them with modern style, construction and a playful sense of humour.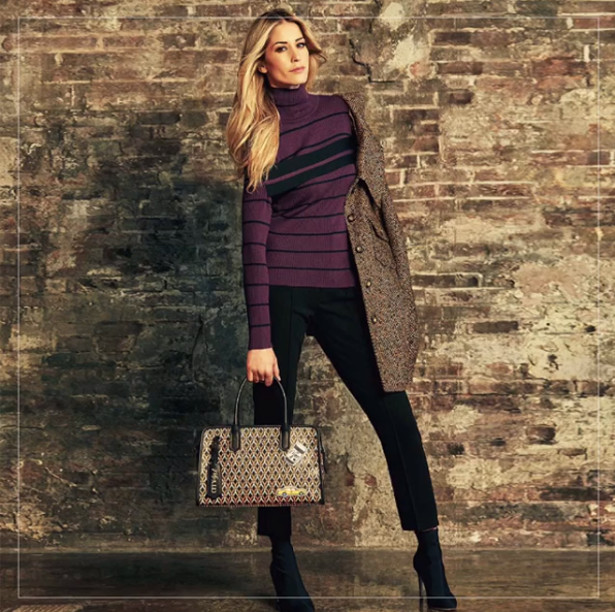 The brand made its UK debut at London's Top Drawer last month where it presented its AW18 and SS19 collections to buyers. Looking to next year, the SS19 collection is characterised by bold colour blocking in reds, yellows and bright blues with plenty of contrasting shades of stark monochrome. The Jungle range best expresses this exuberant aesthetic. The reversible style features on trend animal prints in tropical colours on one side and a block colour on the other for the last word in versatility. For those looking for a more understated style, the Fauve range creates visual interest through sophisticated textural elements rather than striking colour combinations. The perforated leather handbags in muted tones create depth and the Y Not? logo is created through a pattern of tiny holes. Other highlights include the quirky shapes of the Carrie range where you can find camera bags, bowler bags and unique clutches in confident colours.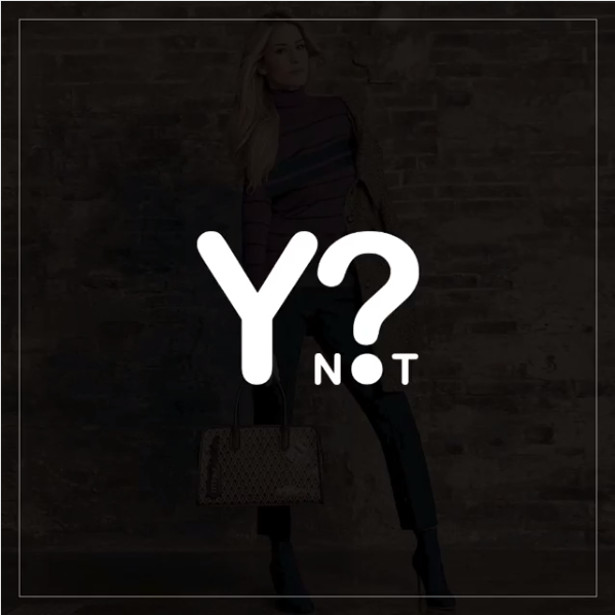 Confidence is key they say and we see Y Not? as a way of life rather than just a brand. The stylised contraction of the expression 'why not?', typifies our fans' attitude to life, who see it as an adventure in which you've got to try everything once; at the same time a question and an answer, Y Not? encapsulates the freedom that everyone should have to express themselves by going beyond their habits and comfort zones.
Y Not? opened its first branded shop in Milan, at 3 Via San Raffaele in June 2016. Located in the heart of Milan's fashion district, the boutique's design is inspired by the aesthetic philosophy of the brand. You can find us in over 800 shops across Europe.
You can discover more about Y Not? on our social media accounts below. As we're new to the UK and our website is currently under construction, they are in their nascent stages of growth but the brand maintains a strong global presence @ynot_it.
https://www.ourbagonline.com/ynot-bags-and-fashion-accessories-s/2376.htm