Help dad maintain his cute bulldog looks! The bulldog range is just the thing for a well groomed dad & gentleman.   www.bulldogskincare.com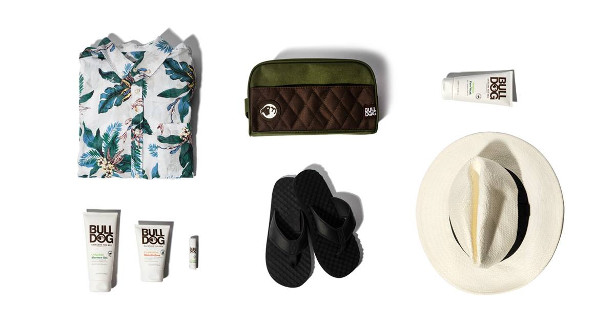 FACEBOOK | INSTAGRAM | TWITTER
Father's Day is a tough one for gift givers. Dads indulge themselves in their hobbies on a regular basis, they definitely don't want even more socks and, let's be real, they'll never appreciate your taste in fashion so leave the shirt department alone. "So, what do we buy?" We hear you gry. Grooming products! Dads rarely pamper themselves so ensure his skin and facial hair is looked after by man's best friend, Bulldog Skincare For Men.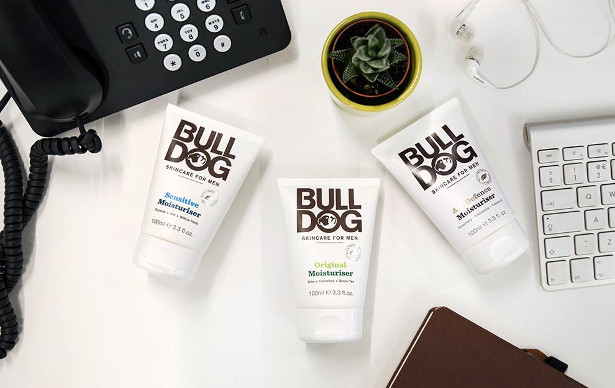 Father's Day 2018 is on Sunday 17th June
Original Stubble Moisturiser (£7.50)
This light formulation will hydrate the skin without leaving your dad's stubble with a sticky or greasy residue. It contains aloe vera, camelina oil and green tea.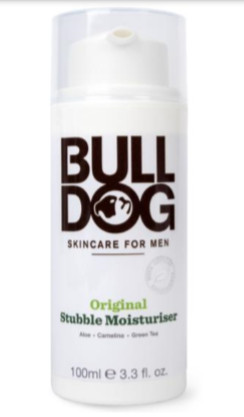 Original Shave oil (£5.50)
Enhance your dad's daily shaving experience with our ceoveted Shave Oil. It's been formulated to help the razor glide over skin and it goes on transparent so it's perfect for those who want to navigate around facial hair for a precision shave. It boasts coconut, almond and camelina oils.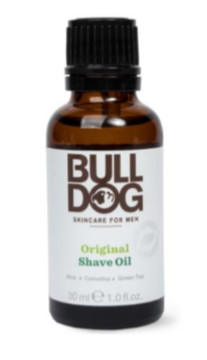 Original Beard Care Essentials (£10.00)
This slick looking pack contains Bulldog's Original Beard Balm, Beard Shampoo & Conditioner and a slick beard comb made from peach wood. Boots Exclusive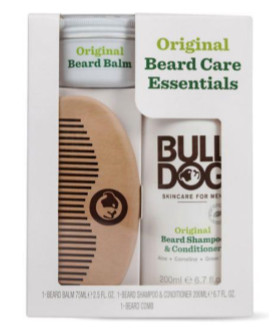 Age Defence Moisturiser (£8.00)
Proven to help reduce the appearance of fine lines and wrinkles after 4 weeks, your Dad will appreciate this gold star moisturiser. It contains a potent blend of antioxidants including rosemary, echinacea and vitamin E.