The Warm Charm sell rechargeable heat packs that are a modern alternative to hot water bottles.
It takes less than 10mins to charge up and maintains warmth for a few hours, which makes it super easy and convenient. They have found their heat packs to be popular especially amongst women and those who are mothers.
See more and buy on www.amazon.co.uk/thewarmcharm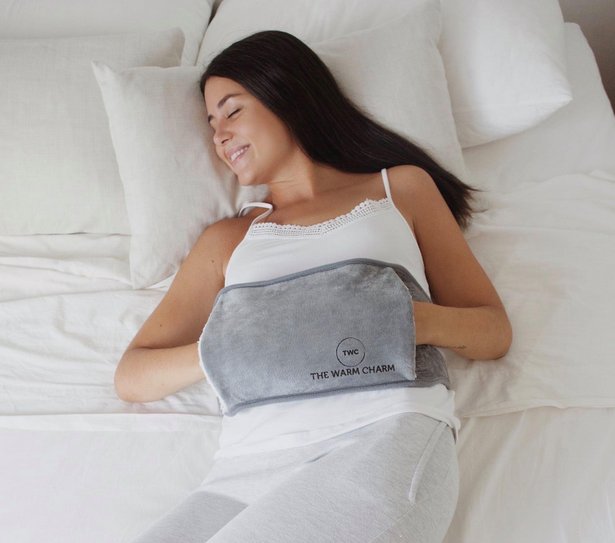 Soothing heat relief, right at home with The Warm Charm's rechargeable hot water packs
Heat is an effective remedy for relieving pain, aches and aiding recovery from ailments. It is oh so comforting. The Warm Charm works like a sealed electric hot water bottle that can be plugged in to quickly charge up within minutes. No more putting the kettle on and risking scalding yourself, or making a mess with microwavable gel packs. This gets properly hot and maintains warmth for hours.
The Heat Pack with Belt can be worn back or front to relieve back pain and abdominal pain. Strap it on and you're all set for hours of your own mini-therapy.
The Mini is smaller and lighter. It fits in your hand so you can effectively focus the heat wherever you need it. Perfect for relaxing stiff neck and shoulders.
The Warm Charm is a more convenient, safer, modern take on the nation's beloved hot water bottle.
Currently available on Amazon UK at: www.amazon.co.uk/thewarmcharm