How Romantic! Bespoke 'his and hers' fragrance design experiences.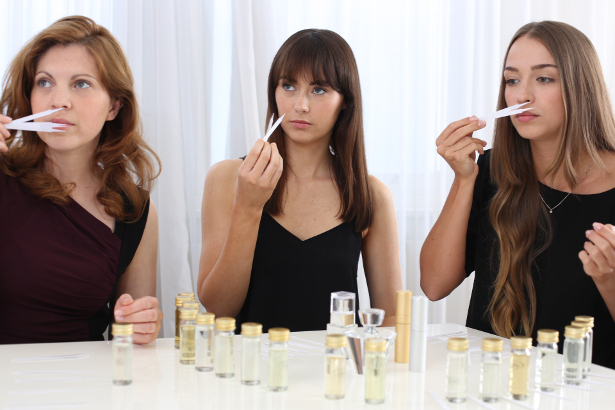 TWITTER | FACEBOOK | YOUTUBE | INSTAGRAM | GOOGLE+
The Perfume Studio brings the luxury of tailor-made fragrance to you. Specialising in the creation of unique couture fragrances that capture the essence of you – develop your signature scent and keep it forever.
"We have over a decade of experience in crafting tailor-made fragrances, during that time we have refined 21 unique blends to capture the essence of all personalities.
Master Perfumer Francois Robert, who last year worked with Charlotte Tilbury on 'Scent of a Dream' and is perfume royalty, is the curator of our exclusive scent collection, using only the finest quality ingredients that are both harmless and enduring on your skin. Complete with top, middle and base notes, you're sure to find a combination to suit your every need."
Comments, Ben Janousek, Managing Director.
"The journey doesn't stop there, your unique formula is kept online in your very own fragrance library, so you can re-order with ease in a variety of exciting re-fill options. You'll also gain access to our online rewards scheme and benefit from exclusive offers and promotions."
Fragrance Design Experiences
Bespoke (tailor-made) fragrance experiences – they sell so many of these on Valentine's Day – https://www.theperfumestudio.com/explore-experiences.  Prices start from £49 for our experiences. There are options to add to your experience with an afternoon tea.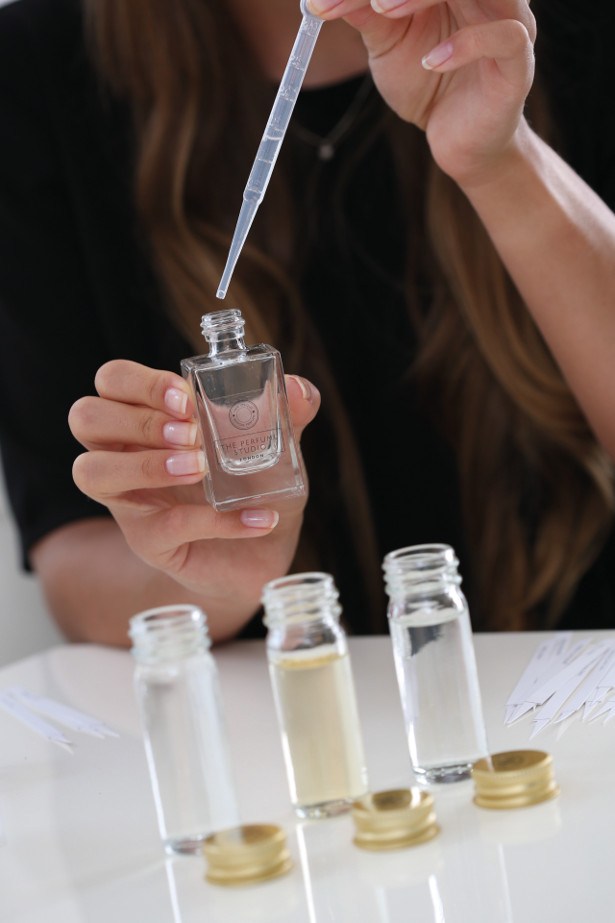 Fragrance Design Gift Sets
These tend to sell themselves and they can be found here for you to browse. https://www.theperfumestudio.com/my-fragrance/design-your-own-fragrance-gift-sets
Prices start from £49 for these unique gift sets