Kendamas; a challenging and highly addictive classic wooden game that enhances hand eye coordination, focus, balance & more!  www.kendamausa.com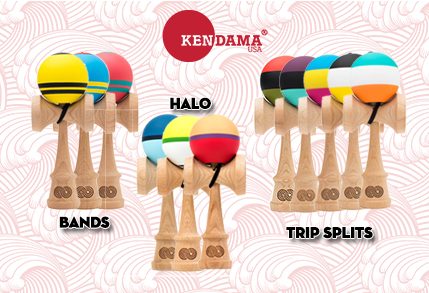 FACEBOOK | TWITTER | PINTEREST | GOOGLE+ | INSTAGRAM
Kendama USA.
Kendama is a challenging and highly addictive classic wooden game that enhances hand eye coordination, focus, balance & more!
Here are a few reasons why our Kendamas are great
1. Athletes love Kendama as it promotes eye hand coordination, reflexes, and balance.
2. Our Kendamas are very high quality & we've been innovating the industry since 2006.
3. They support Kendama activities, tournaments and grassroots clubs the world over.
Here are links to the products we included in the shipment to you:
Tribute Half Split – Neon Orange and Black – SILK Matte
shop.kendamausa.com/products/tribute-half-split-neon-orange-and-black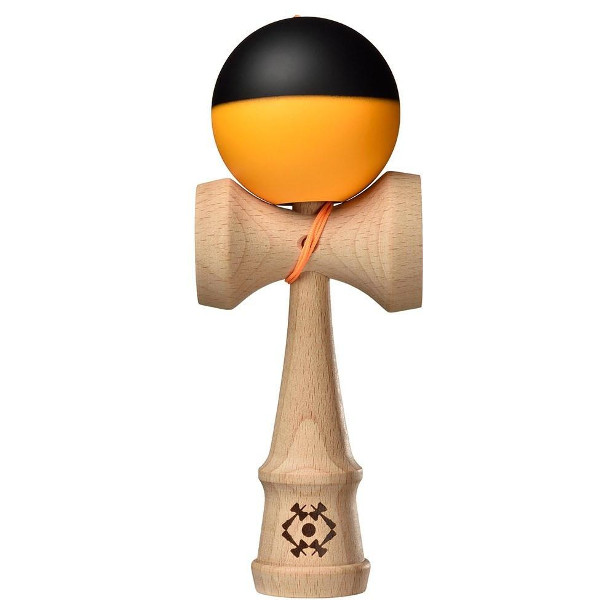 Tribute Mini – Blue
shop.kendamausa.com/products/tribute-mini-blue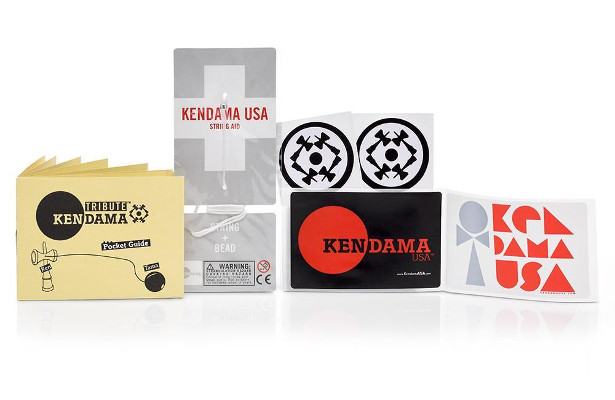 Tribute – Super Stick – Fire Red
shop.kendamausa.com/products/super-sticky-fire-red