Lettuce begin: Step into 2019 by eating clean and thinking green!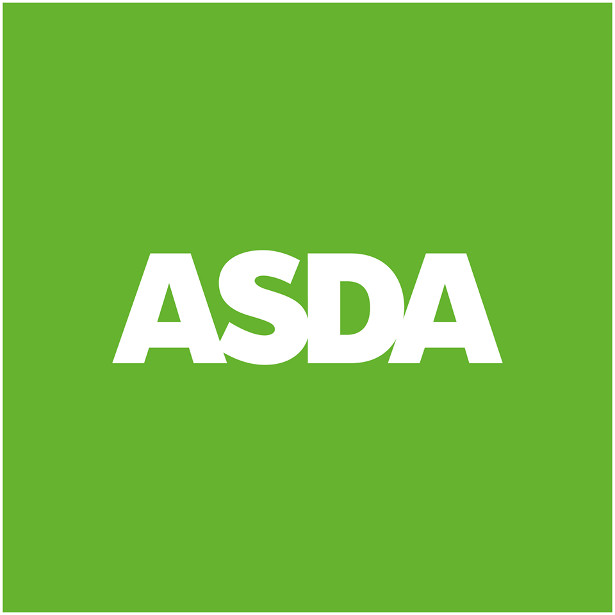 FACEBOOK | TWITTER | PINTEREST | YOUTUBE | INSTAGRAM
Let's not beet around the bush, January is riddled with dietary difficulties as we're hurried out of indulgent Christmas festivities and forced to dive straight into New Year positivities. Kickstart your healthy January with a detox from Christmas luxuries and delve into some of Asda's healthy New Year options. Whether you're dabbling in Dry January or simply vowing to cut out bad habits developed over the festive period – Asda is stocking everything from feel-good healthy yoghurts to pure juice mocktails to cover a wide range of New Year's resolutions.
Asda's NEW! light, fat free yoghurts are perfect as a snack, dessert or part of a delicious oaty breakfast. Bursting with fruity flavours, it is hard to believe that these yoghurts contain less than 70 calories per pot. With a choice of creamy coconut, rhubarb and vanilla, sweet strawberry or punchy peach, there is a flavour for everyone at Asda.
RRP: £1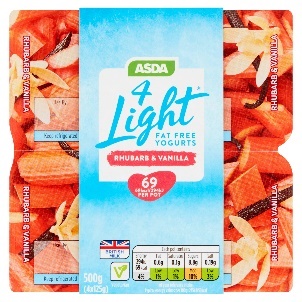 Sip into Dry January with Asda's NEW! range of exciting mocktails. A refreshing twist on cocktail classics, our mocktail lines provide the sweet sensations that satisfy your cravings. Whether you're mad about mojitos, dazzled by daquiris or pining for piña coladas, our alcohol-free alternatives are all that you need to get through Dry January.
RRP: £1.60
Strapped for time and need a wholesome family meal with one of your five a day? Asda's NEW! Slow Cooked Casserole Meal Kits will aid you in creating hearty meals in just a few simple steps. Whether you adore the classic flavour of slow cooked chicken or prefer sultry slow cooked beef, Asda has a casserole meal kit for you. With everything you need in the bag ready to go, prepare some of your favourite vegetables for a traditional winter dinner.
RRP: £5.50. On rollback from 3rd to 23rd January for £4.50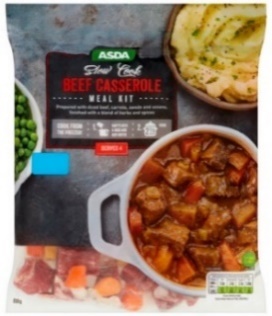 January doesn't have to mean a dull diet – add some extra goodness with Asda's Good and Balanced meal solutions. The vibrant bowls contain at least one of your five a day and the trays are also high in dietary goodies like protein or fibre. Dishes include: High in Protein Lamb Kofta with Jewelled Cous Cous, High in Fibre Tandoori Chicken with Cauliflower Rice and Chicken Chow Mein.
RRP: Bowls £2, Trays £2.50