Meet Jack Frost's New Nemesis: ewool
Introducing the World's Warmest Heated Vest,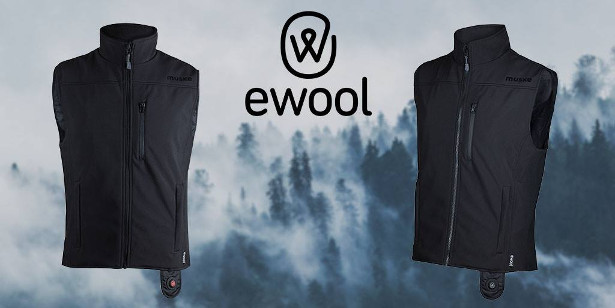 FACEBOOK | TWITTER | YOUTUBE | INSTAGRAM
Much of Canada is amidst  a long, cold and snowy winter according to The Weather Network, which couldn't make Alain Desmeules happier.
The Montreal-based inventor of the world's warmest heated vest was inspired to create the form-fitting and stylish ewool vest after watching countless weary Canadians huddling in the cold outdoors.
"I would see all of these people just hating the cold and I thought – I can make this experience much more bearable, even pleasant" for them, said ewool creator, industrial engineer, Alain Desmeules.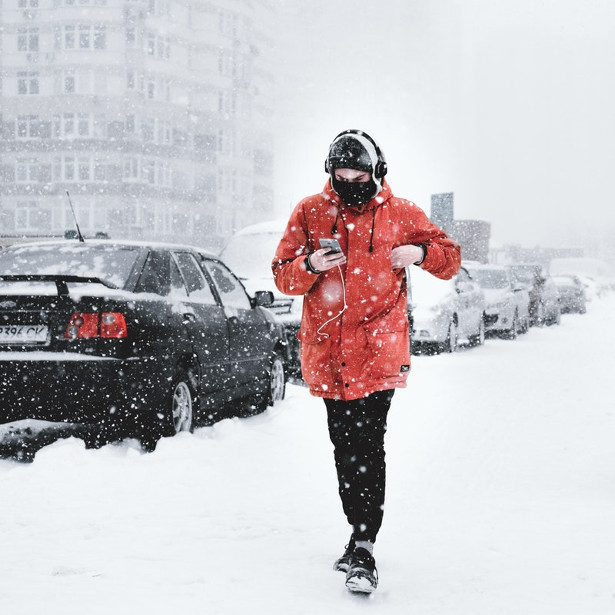 With over 20 patents to his name, Alain spent over 5 years developing the patented heated technology and the heated vest itself to make the ewool truly extraordinary. Key is the amount of power that it can generate: up to 5 times the power of any other heated vest on the market.
Origi nally designed for professionals who work in extreme cold conditions such as police officers land surveyors and cold-storage workers, Alain has turned his sights to bring the ewool to everyday Canadians, including commuters, skiers, snowmobilers, ice fishers, and anyone who wants to more than just braves the cold, but instead, embrace it.
"I've had "people tell me that it's really changed their lives", added Desmeules.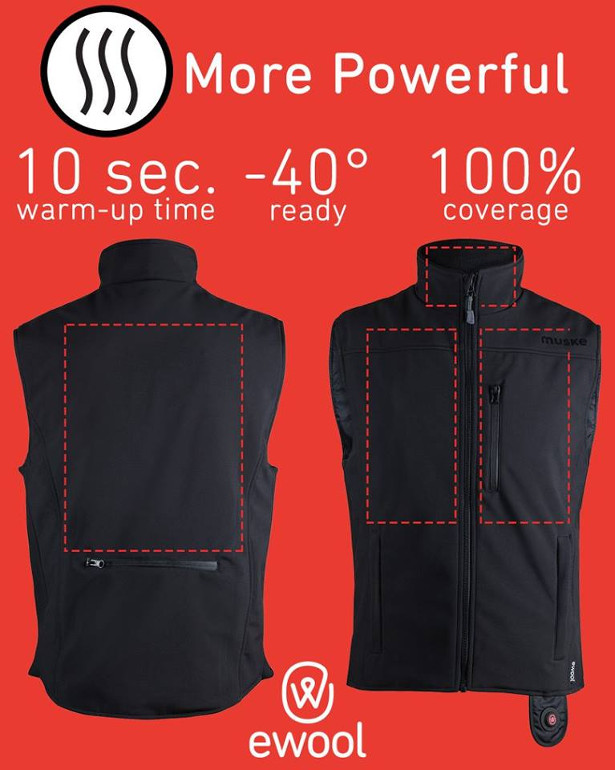 Within just seconds, the vest is warmed up, with heating elements woven throughout the vest including the collar. And unlike conventional heated vests, you don't have to take the battery out at to charge, something that many find a hassle with conventional heated vests. He even tweaked the placement of the on/off button to be an external tag, allowing people to quickly control their access to the heating feature. The vest can even b e plugged into any 12V adapter to allow for continuous heating without using the battery, perfect for the snowmobile aficionado.
The vest even has 2 settings, regular and max, allowing you to adjust the level of heat needed. And if you're getting a little too toasty, you simply hit the power button and the vest stops generating heat in seconds.
The ewool comes in a variety of sizes from Small to XXL, in unisex.
If Alain Desmeules has his way, Canadians will no longer have to have to dread Old Man Winter.
For more info, go to: www.ewool.com