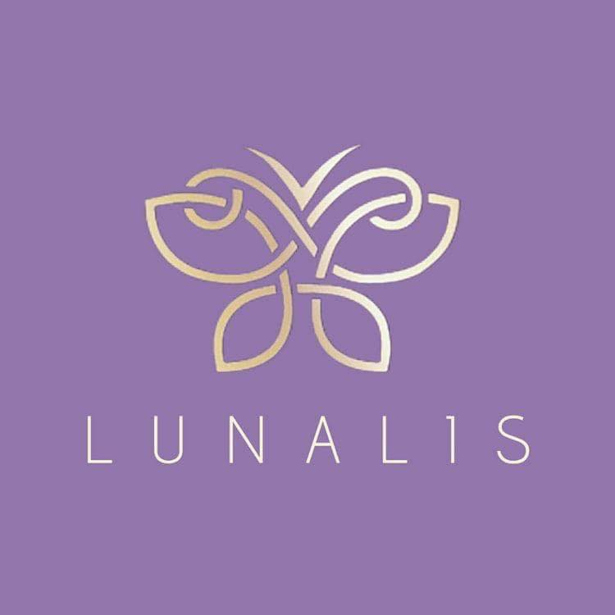 Lunalis Cosmetics…. including gold infused products for luxury & products that counteract and deal with "maskne"
As we continue to navigate life in a global pandemic, self-care has become more important than ever. We're collectively under a lot of stress, and creating rituals around the things that make us feel good is a great way to soothe the anxieties we're faced with daily. One way we can do this is by taking care of our skin, no matter our age. Lunalis Cosmetics are proud of their universal products that promote radiant, glowing skin for all ages and skin types. At the root of each product is the resilient prickly pear cactus, a potent beauty elixir from our native Morocco that boasts hydrating, anti-inflammatory and anti-aging benefits.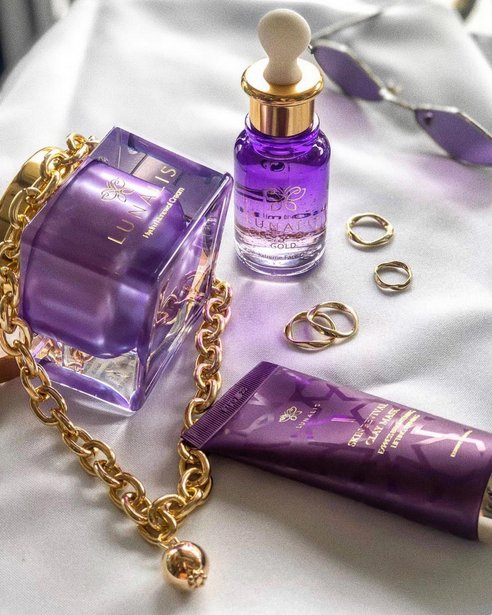 They also believe that skin care should be clean and non-toxic, which is why we never use parabens, sulfates, synthetic fragrances, artificial colors or dyes in any of their formulas. Lunalis Cosmetics Extreme Facial Oil is their star product, a luxurious treat infused 24-karat gold that nourishes and softens the skin without clogging the pores. It's packed with antioxidants that protect against free radicals and UV damage while stimulating new cell growth. Massaging it into the skin with your fingertips or our amethyst roller makes for a beautiful, relaxing ritual to start or end your day with.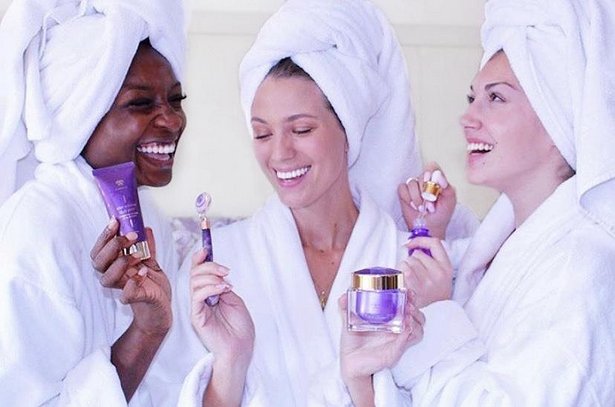 For those seeking a bit more hydration, their Hydra Renewal Cream helps promote a gorgeous glow while also sealing in moisture, an essential benefit for the colder months of the year. It's whipped, light-as-air texture delivers all the hydration the skin craves without ever feeling heavy or greasy. Ever since masks became our new normal, many of us have been dealing with "maskne," or clusters of blemishes that crop up around the chin, lower cheeks, and nose. Thier Skin Revival Clay Mask is a natural detoxifying treatment that helps fight maskne, unclogging congested pores while boosting clarity and firmness.
Unlike many of the harsher clay masks out there, Lunalsi Cosmetics are ultra-gentle, making for a great spot treatment or as an allover mask—even for sensitive skin types.
For more information please visit their website at www.lunalis-cosmetics.com .