SCANDINAVIA BRINGS A NEW HEALTHY LIFESTYLE APPROACH TO THE UK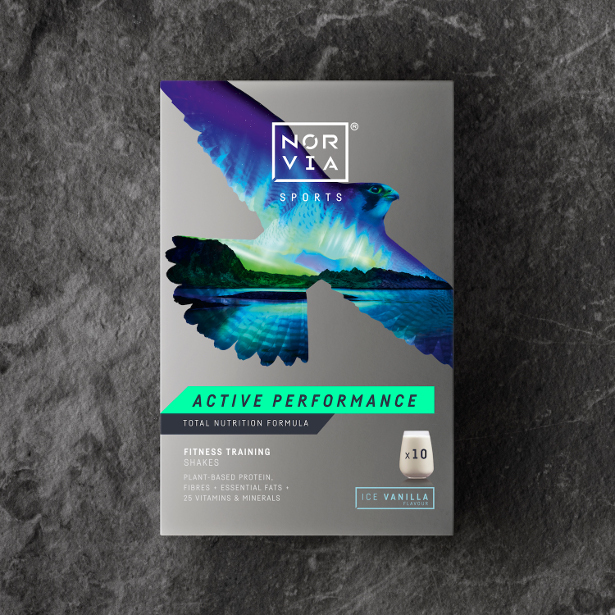 FACEBOOK | TWITTER | INSTAGRAM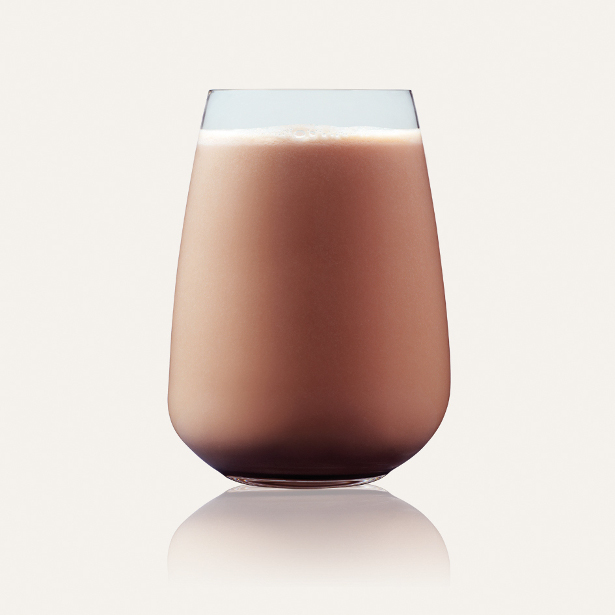 Norvia Nutrition launches in the UK with two unique formulas for weight loss and enhanced sports performance, developed over 30 years by a medical doctor.
Formulas have been proven effective and safe by millions of users in Scandinavia.
Norvia Nutrition, the plant-based protein brand rooted in Norway and backed by 30 years of meticulous medical research, recently launched in the UK with two unique total nutrition powder shakes, including Norvia Weight Loss (VLCD) and Norvia Active Performance.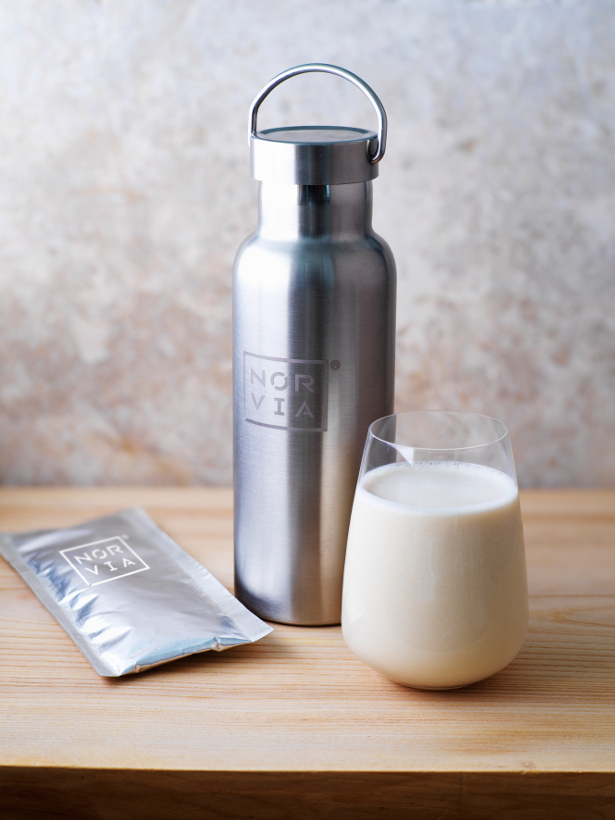 Founder and chairman, Dr Lars Høie MD PhD, established Norvia using only natural ingredients to create protein-rich formulas that have proven to be the most weight-reducing and lifestyle-enhancing products throughout Scandinavia.
Our consistent faith in many of Scandinavia's practices has been illustrated through the increasing global popularity of hygge – a new and exceedingly trendy Nordic term to describe maintaining a mindful and simplistic lifestyle. As a result, it only makes sense that Norvia reflects this way of life and does so through promoting a holistic approach to health and fitness.
A family history of cardiovascular disorders and an early diagnosis of high cholesterol at a young age inspired Dr Høie's dedication to holistic disease prevention. He became committed to using only all-natural ingredients to find nutritional solutions for health problems caused by poor diets and unhealthy lifestyle choices.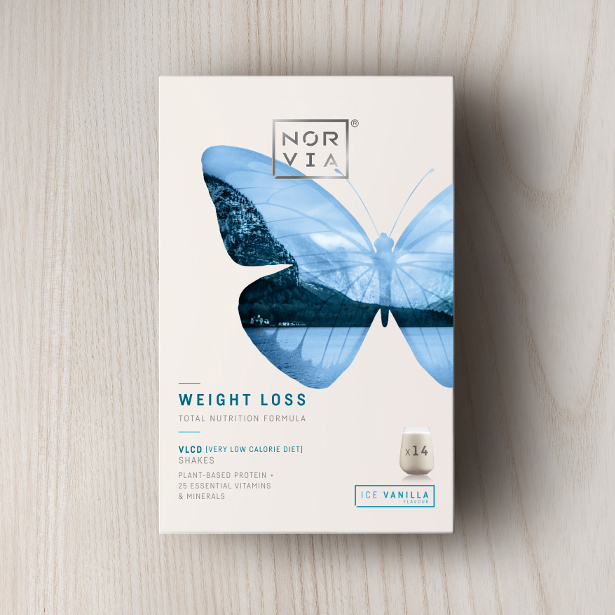 Dr Lars Høie MD PhD comments: "We are very excited to be introducing Norvia Nutrition to the UK following its success in Scandinavia. Having spent 30 years developing and researching natural products which could prevent lifestyle disorders, I co-founded the Centre for Heart Medicine where I treated hundreds of patients using a natural plant-based formula which I had developed from my extensive research."
Now available to health-conscious Brits, Norvia's innovative products combine naturally extracted soy protein, soy fibre, and soy phospholipids to create a synergistic effect that doubles the cholesterol lowering effect of soy protein alone.
Both velvety powders are rich in vital macro and micronutrients, vitamins, and minerals. They also contain sugars from fructose that extensive research has proven to be essential in preserving lean body mass during healthy weight reduction and exercise to ultimately produce maintainable results.
Dr Lars Høie MD PhD continues: "In addition to significant weight loss, the patients at the centre achieved normalised blood sugar and cholesterol levels, while also lowering other cardiovascular risk factors. These formulations have been the most successful weight reduction products in Scandinavia, which is why I founded Norvia Nutrition, to make this available to anyone seeking a healthier lifestyle."
Simply add water to these nutritionally complete powders and shake to create deliciously silky and filling drinks in a choice of Arctic Chocolate or Ice Vanilla. They are conveniently packaged in chic portable sachets, preventing mycobacterial growth and preserving the potency of the vegetarian-friendly, non-GMO and gluten/dairy-free ingredients.
For more information, please visit www.norvia.com