Skin care for the mindful soul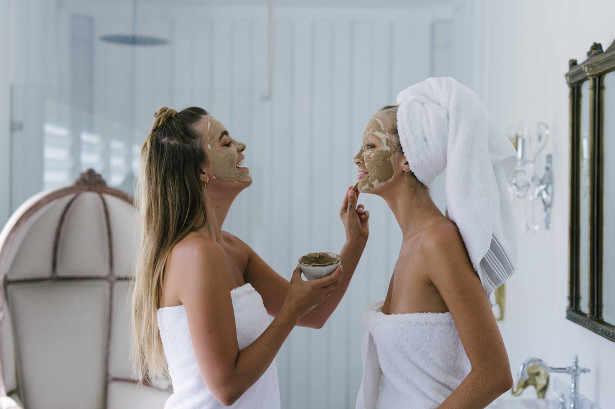 FACEBOOK | INSTAGRAM | PINTEREST
Cedar and Stone is a 100% natural and vegan plant based skincare company with a firm ethos on minimising harsh chemicals onto ourselves and into our environment.
We produce holistic skincare for the whole family.
No animal testing is welcome here!
Inspired by Earths Garden, Crystals, Herbs, Flowers, Minerals + Plants all reside in these products to bring you a high vibrational range.